Consultancy positions are available in a broad range of career sectors. The roles are often in high demand and offer excellent salaries and benefits. So, consulting is an excellent career choice if you have what it takes to join the ranks of consultancy professionals. In the following sections, you will discover what types of consultancy careers are popular and the reasons why they are still a great career choice.
1.    Accounting Consultancy Is in High Demand
You may think accountants are glorified bookkeepers, but accounting consultants do a lot more than basic bookkeeping. As an accounting consultant, you would help businesses to understand what their various financial reports mean and how that data affects the company. You would help to create changes to the accounting procedures of a business to deliver more efficient processes. For instance, you could implement a bookkeeping schedule so that financial reports are received when needed and by predetermined deadlines. Other tasks accounting consultants help with include financial forecasting, determining a company's profitability, and analyzing accounts to assess ways of saving money.
Before you can become an accounting consultant, you will need to take exams to become an industry-recognized Certified Public Accountant. That's not as easy as it may sound. The CPA examination is challenging. You have to pass four elements successfully, and the pass rate of each component is only around half. In 2016, the pass rate for the Auditing and Attestation test was 46.37%, and the pass rate for Financial Accounting and Reporting was 46.38%. However, with hard work and determination, you can become a Certified Public Accountant and begin a consultancy career path. With a high demand for professional accounting consultants and an average annual salary of $67,000, this position is a great career choice.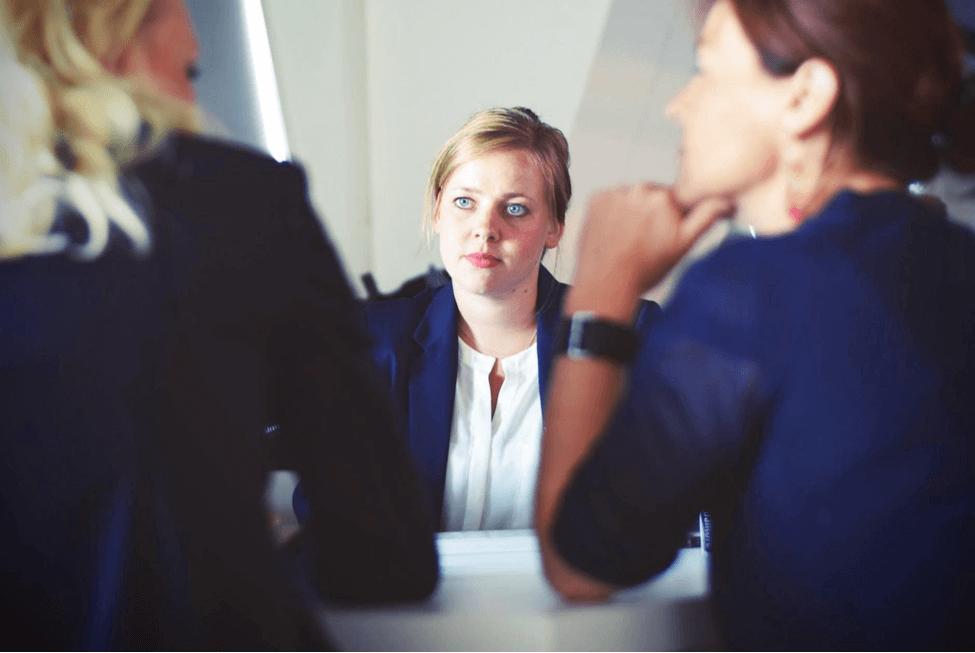 2.    Information Technology Consultants Can Earn Big Money
IT consultants are still in high demand, and they are usually generously compensated. On average, the annual salary of an IT consultant is $79,000. You can make good bonuses and commissions as an IT consultant too. You could even work your way up to become an IT manager. That position involves a wide variety of tasks, such as keeping security systems optimized and maintaining databases. You will need extensive experience to become an IT manager, but if you're the person for the job, you can earn as much as $150,000 per year.
So, this profession is still an excellent career choice if you have the necessary expertise, and there are lots of different IT consultancy positions available. They include:
Dynamics AX – Functional Consultant.
Cyber Security Strategy Consultant.
Software Implementation Consultant.
Field Technical Consultant.
Senior Lync Consultant.
Websphere Consultant.
Sap Security Consultant.
3.      Many Other Great Consultancy Positions Are Available
Consulting is still a great career choice because there are now so many types of consultancy positions available that offer good salaries. If consultant positions like those above are not suitable options for you, consider forging a career path in one of the following roles.
Operations Consulting
Companies' operational processes cover things like process management, procurement, and outsourcing. As an operations consultant, you would work closely with executives to better optimize their operational processes in various ways, such as cutting costs, increasing efficiency, and improving quality.
Human Resources Consulting
Every business needs effective processes in place to manage elements like training and development, employee engagement and satisfaction, and resolving conflicts. As a human resources consultant, you would help to control aspects like those. To become a human resources consultant, you will need to have a wide range of knowledge from various fields, including marketing, accounting, and IT.
Financial Consulting
Financial consultants, often called financial advisors, work with businesses or individuals helping them to manage their finances. They provide guidance on investment, money-saving, and other financial management problems.
Environmental Consulting
Large businesses from a variety of industries must accurately predict what effect their activities will have on the environment, so they can find ways of limiting damage and ensuring they comply with environmental rules and regulations. As an environmental consultant, you would analyze these effects and submit proposals to the local government. With tighter regulations coming into force all the time, you have the opportunity to get involved with this great career choice, in which you can earn a decent salary and help limit the damage to the environment at the same time.