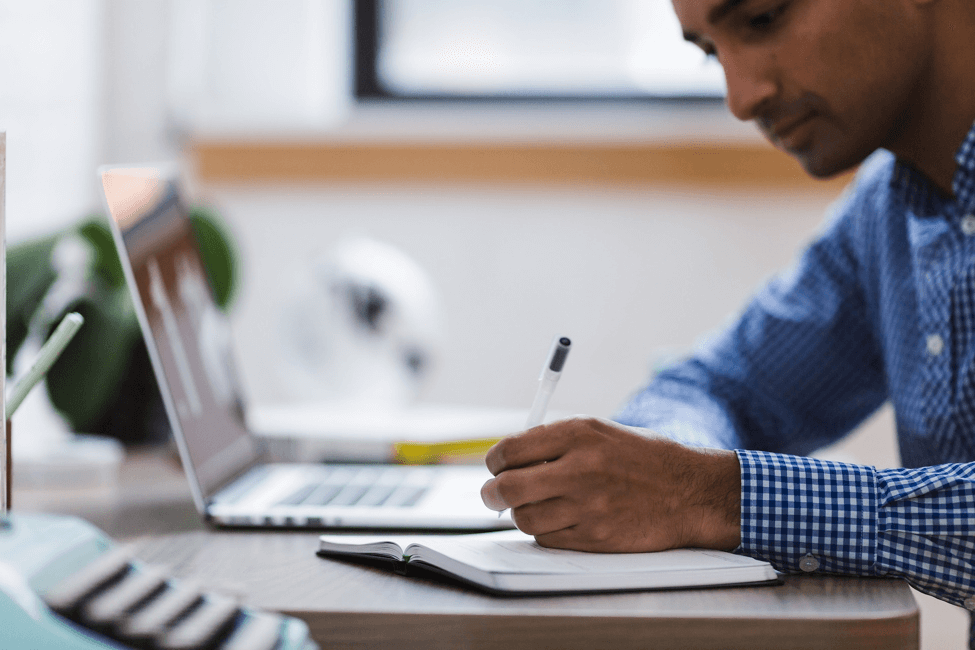 Key Takeaways:
B2B companies exist in a market where people are constantly overloaded with unfiltered information. So, how exactly do you rise above the noise and get your brand's voice heard?
Review the words in your article
Strategize your content
Discard the sales funnel
Prioritize authenticity
Write voice search-friendly content
One size doesn't fit all
Doing Your Brand Writing
Standing out from the mundane will always be a challenge in B2B brand writing. It's easier said than done. Every day, people are bombarded with truckloads of information, and in our struggle to sift relevant messages from gibberish, we — as consumers of content — tend to lose pieces of valuable content.
But this kind of minor tragedy doesn't happen when we come across a message that's just too compelling to resist, and too important to disregard.
A valuable message — relevant content — is what consumers want. And it's what B2B marketers should strive for. If only it was as simple as standing above your competitors with a megaphone in hand and start screaming.
But it's not that easy…
If you want your B2B brand writing to surpass the challenges, uncover your brand voice, or disrupt the monotony of too many visuals, it's time to take a look at 2019's best B2B brand writing practices.
Word Sifting in Your Editing
Let's begin with what you already have. Take some time to scan through all the articles you've written recently. And as you do that, get rid of words and phrases that are either too long or too complicated to understand. If it's too important a sentence, revise and shorten it.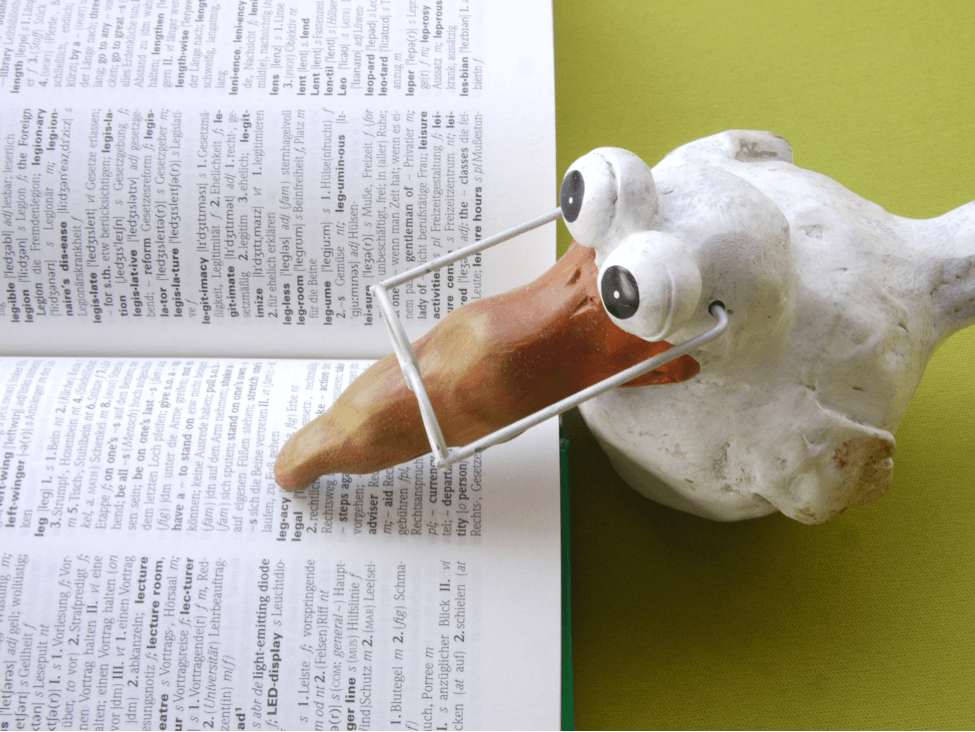 Re-work complex words and sentences into statements that would actually make sense to people who don't spend eight hours a day working with you in the office.
Instead of saying 'be assiduous,' why not, 'be persistent.' Use the word 'curt' to describe a frank manner of speech rather than the word 'brusque.'
And in Chelsea Baldwin's words: instead of, "Industry standardized methodology to execute customized products," say it like this: "The best production process to guarantee your new app's kicks ass."
This way, your clients won't have to squint or glance at a dictionary every five seconds as they read your work. (That is if they stick around to read your overly frilly write-up in the first place, instead of finding another article that would make more sense to them).
King Content Meet Emperor Strategy
Yes, content is king, but content is only as good as the strategy behind it is…
As businesses mature in respect of online marketing, and search engine algorithms change, content is no longer just a block of text stuffed with keywords to rank. High-quality content is a must and is one of search engines' biggest ranking factors. In other words, it's more important than ever.
Understand that every business is unique. HubSpot's content strategy will not work for Sprout Social and vice versa. That being said, you have several good places to start as you construct your own content strategy; ones like SEO, lead and traffic generation, and leadership.
No More Sales Funnels
In the past, marketers interaction with all clients was a funnel. You attract everyone, sift through the qualified and the insignificant, keep the riches, ditch the dirt, rinse and repeat. It was a linear customer journey that treated clients solely as if they were gatekeepers to cash residing in wallets.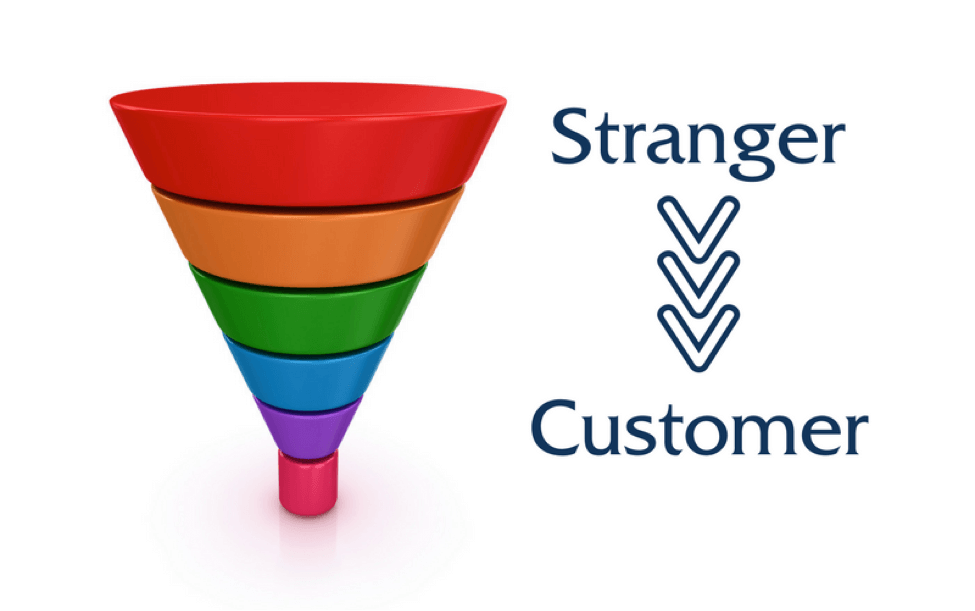 Looking back at it now, it was never — and it never will be — right. Thankfully, every business' eyes have been opened to how we should be treating consumers. Nurturing healthy relationships with them is important.
Nowadays, this metaphorical funnel has morphed into something more welcoming. It's now a flat circle; representing a cycle of listening to feedback and participating in active communication — especially even after a sale has been made.
This improvement in the communication process makes clients more likely to stay loyal with you, avail of your services again, and even recommend you to their friends.
As you continuously engage with your clients, you end up building trust and forming genuine partnerships.
It's All About Being Real
Trust is the factor that makes or breaks businesses these days…
And even in B2B brand writing, it is extremely important to embrace authenticity. If you fail to live up to what you promise, how can you expect your clients to trust you after you flopped the first time? If you can't make do with your promises, it's better not to make them. Be honest with what you can deliver.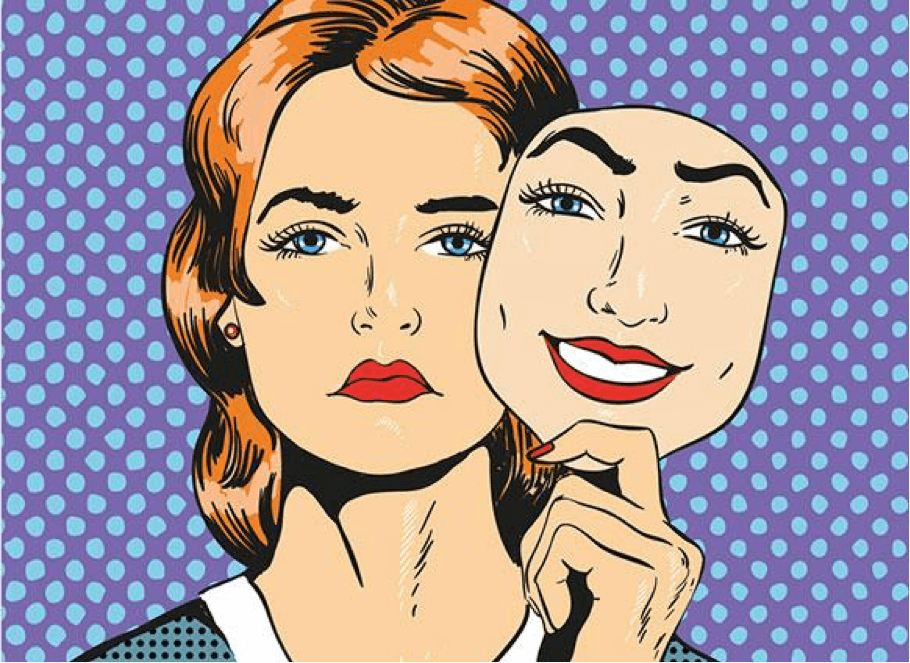 In this era full of polarizing fake news, people are even keener at doing their research and spotting false promises, and reacting in response. Facts say that 86% of consumers say that authenticity is the difference that leads to a purchase decision. Meanwhile, 73% of consumers are more willing to pay for product if the company promises transparency.
Being authentic with your consumers not only helps you avoid backlash, but you also earn trust as well as uplift your brand, generate traffic, and attract qualified leads.
Voice Search-friendly Content
The rise of technologies like voice search has added a new twist to how people consume content. Voice-search doesn't just apply to how search engine optimization is implemented, B2B brand writers should also produce content that can be accessed via a vocal assistant.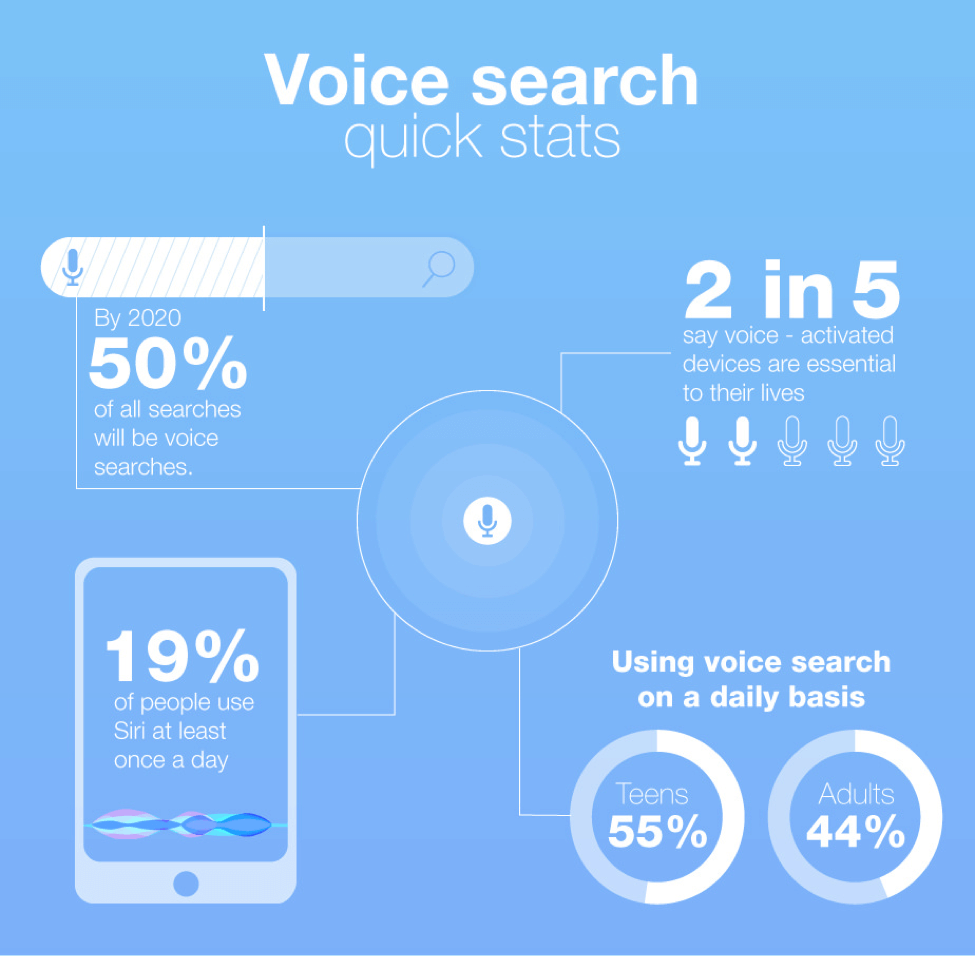 This not only calls for more bite-sized content, but it means writing content that's more conversational as well.
How do you optimize for voice-search?
Make use of conversational keywords
Anticipate users' frequently-asked-questions through Google Suggest
Partner content creation with SEO
Answer consumer questions directly — preferably in the first paragraph
One Size Doesn't Fit All
Nowadays, people are in complete control of their own customer journeys. It's not linear anymore. More often than not, it goes in all directions (hence, the importance of omnichannel marketing).
These new directions pose several other tasks for B2B brand writing. We need to reach customers precisely where they consume content. Deliver it to them the way they want it, and provide their needs.
In fact, 78% of consumers say that personally-relevant content helps them determine if they will purchase or not. Doing this leads to better engagement and fosters a sense of credibility, letting you set yourself apart from your competitors.
With all the ways you can gather data, there's no reason why you shouldn't create tailored B2B brand writing.
The Takeaway
Over the years, we have seen B2B brand writing trends develop. We've seen the demand for more content, more access to analytics, more personalization, and a great hunger for honesty and healthier relationships. And this trend becomes even more apparent, especially for brands who don't sell any tangible pieces of software.
To help your B2B brand writing rise above the noise of the crowd, remember to:
Sift through the words in your article
Strategize your content
Discard the sales funnel
Prioritize authenticity
Write voice search-friendly content
That one size doesn't fit all
Author Bio:
Al Gomez is an SEO Consultant. Al has over 12 years' client digital marketing experience and has proven track records of successful projects and expertise in various marketing channels. He is passionate about solving online marketing problems like generating leads and increasing sales. He is also the Consultant for a digital marketing agency, Dlinkers offering services like SEO, PPC, Email marketing, & Web Development.