To be relevant in the digital age, even a local business like yours has to adapt. Though updating information on various platforms and profiles can sound overwhelming, it can be done efficiently by simply following the following 5 steps.
The key reference in all modifications of your business is that you are not adapting (only) for the search engines but for people, your customers.
1.Google Local
In addition to being the most used search engine, Google has also created tools with which you can easily modify information about your business. The most mentioned in this respect are Google Places for Business, Local Google+ pages, and Google My Business. Though their purpose is the same, that is allowing better exposure of your business, they have different approaches.
Using Google Places for Business you aren't only able to provide Google with information about your business, such as contact information, address and work hours, but also you can modify the information shown. Possibly Google already has some information about your business, but Google Places allows you to update the info. This is especially relevant for local businesses which depend on location.
On the other hand, Local Google+, in addition to providing info on your business, is more focused on direct communication between you and your customers. With the growing hype over social media, using Local Google+ pages for your local business can be the right step. By posting events and getting direct feedback, you can get more ideas on the possible changes in your business but also get the best kind of advertising – recommendation.
Google My Business was Google's attempt in combining the two main features of the above mentioned. So it provides the practicality of displayed information as in Google Places for Business and connects you with your customers like in Local Google+.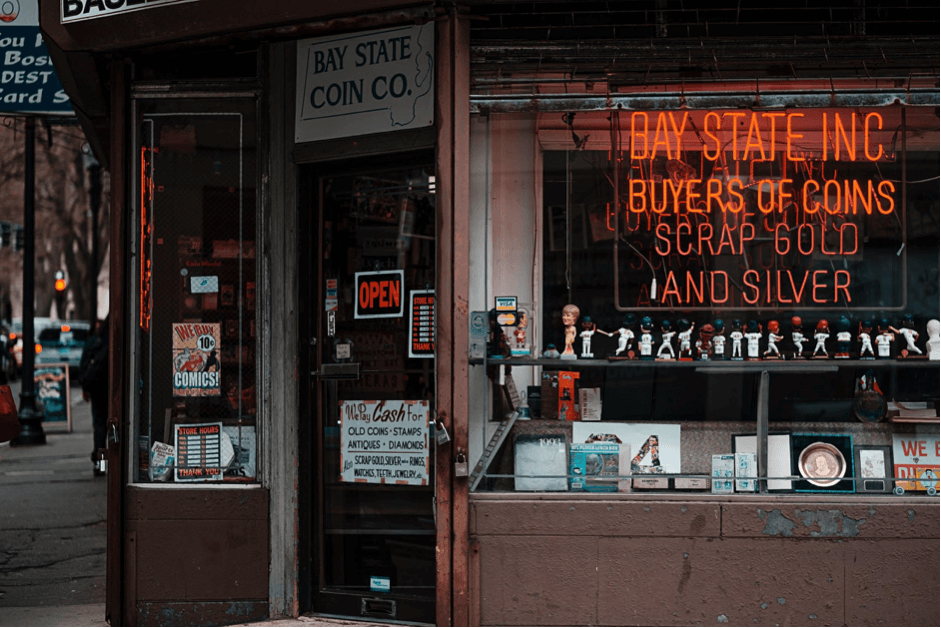 2. Create Great Local Content
Quality is the keyword for creating great content. Google, like other search engines, has been constantly updated and trying to trick it may backfire. Instead of cramming and overloading your content with keywords, try to create quality content which is primarily directed at the possible customers and not the search engine.
Of course, you should update your meta keywords and provide relevant information in your meta title and your meta description. Though these relevant pieces of info may also be your keywords, don't turn your meta description into an unnatural combination of keywords. Meta description will probably be shown under the title in the search engine, and it provides enough room to be both friendly and informational.
Furthermore, as a local business, try to incorporate your information into your content but also on your contact page.
Though providing the quantity of content is a plus, it is only true if the content also provides quality, that is, relevance to your business. This can even account for your business's backstory, your goals, staff, etc.
 
3.Update Social Media
We are living in the era of social media, and local businesses can gain a lot from them. It is important to notice that people nowadays don't use only Google for their search. That is why you should create and update your profiles on Facebook, Twitter, Instagram… You can choose to sit down and learn how to achieve more with your social media, but then again, you can hire experts for digital marketing and save time.
If you don't have enough money for hiring experts, just be aware that there are some things that you can't forget to update. The most important part includes information about your business like your company's name, address (physical and URL of your website), city and contact phone numbers.
4.Get some REAL Reviews
Reviews are a great way to gain exposure and attract better flow to your website and your business. However, only the real reviews from your customers can help your business, especially in the long run. This is not only due to Google's ability to detect false (paid) reviews, which are getting better and better but also because of your customers' trust in you.
Don't elicit reviews from your customers, but rather suggest to them to leave their honest reviews and opinions. For this, you should give different options for reviewing as not all of your customers use the same sites.
Of course, neither people nor Google is perfect, so Google might even mark a genuine remark as a false one, but that doesn't mean you should stop trying to create a quality business brand.
5.Do Local Outreach to Bloggers
Though using keywords is still relevant in search engine optimisation, great content and linking have become even more important criteria in website ranking on search engines. In order to receive linking from your local bloggers try investigating who are the dominant bloggers in your area. If your website offers good quality content, there is nothing wrong with asking a blogger for a link.
Allow your business to show its potential in its community and attract new customers by being more exposed and keep the old customers by allowing them to express their opinions of you. While adapting your business to dominate local search, use quality content and links to promote your brand. Most importantly, keep your business honest, both online and in person, to ensure long-term success.