Do you know the importance of SEO and how it can boost your business? Are you doing it yourself and getting results? Well, in most cases, the answer is no because it does not matter how much time you bestow to SEO tactics, a professional always knows the best.
Even though you can increase your rankings to a certain extent, the results would not be as successful as they could be. It is not easy to get your website ranked on the first page of a Google search.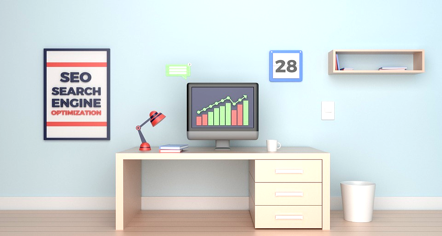 With professional SEO services, you can do it right and see actual results within a particular period of time. Here we will let you know how professional help is different and why should you consider it.
They Hold the Expertise
A professional is someone who holds expertise and experience in whatever they work on. An SEO professional knows all the basic and advanced tactics to create a successful marketing strategy and the way to achieve it. When you do it yourself, you stick with the basics. A professional always knows the best tools and advanced tricks and how to implement them in a tailored way.
Such as the keyword research technique, a professional knows the best keyword research platforms.
They Save You Time
There is a lot to learn and understand when it comes to SEO; it is not just about off-page and on-page aspects, there is a lot more.
When your work is in professional hands, you can focus on other essential points where your business needs improvements. You can have more spare time to manage what is malfunctioning and leave the SEO hassle to the professionals.
Have More Spare Time
Concentrate on rocking your business and keep growing. Leave the SEO and marketing job to the pros. Professional SEOs know how the Web works and what will make your site stand out from the rest.
They Save You More Money
There is no doubt that an in-house SEO team charges more money than a professional SEO services company does. To hire an SEO professional, you can choose from different packages and get your work done within the deadline. While with your team, you need to credit their salary and hire a reviewer as well to maintain the quality of SEO being performed. A group of experts tackles all SEO needs and delivers you timely reports where you can track the improvements.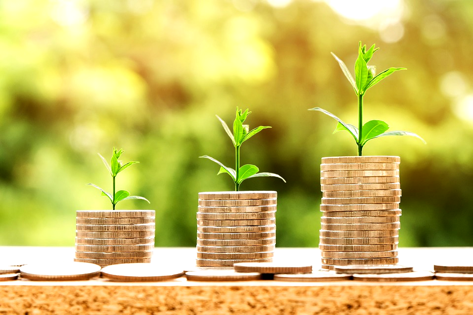 They Correct Any Lousy SEO Factors
An SEO company starts applying SEO tactics by analyzing your website first. If any website lacks in navigation or user-friendliness in any way, then the team lets you know about it. A poorly built website can have major negative impacts on rankings, and thus a professional ensures no bad factors exist. Professionals check for every aspect that produces a website such as its content, keywords, and everything appropriate.
They Stay Updated with the Latest Trends
A professional always stays updated with all the changes that Google announces and they act accordingly to be in the game. Now, this is not something that an individual can handle, as it can be time-consuming and being in the race every second seems impossible. That is why hiring a professional is must whether it is about SEO or social media marketing.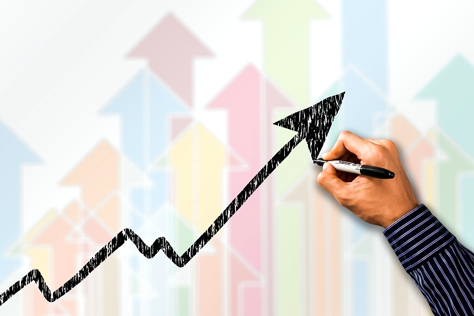 They Do It Ethically
Professionals understand that it is not just about making your website rank, but it is about ethics as well. They work ethically, and that is something Google respects. Black hat SEO can bring you faster results, but in the end, they are worthless. While white and grey hat SEO is something that brings you permanent rankings and you never face rejection by Google.
Experts know that things like keyword stuffing, spam commenting, or cheating in any way is of no use, and eventually, Google penalizes the platform.
Their Work Is Result-Oriented
A company always works best to keep their promises as it is about their reputation in the market. When you hire professionals, they take it seriously and put in every single effort to give you desired results. The team knows that client's satisfaction is all they need to grow and stay and any failed project may lead them to downfall. That is why relying on a company offering SEO services is wiser and brings you 100% results on investment.
They Make You Stand Out
When you perform SEO individually, you always aim to place your website on the first page. However, professionals start with their homework and understand your competitors first. After analyzing their activities to rank, they prepare an even more effective plan and applying that is what brings you results.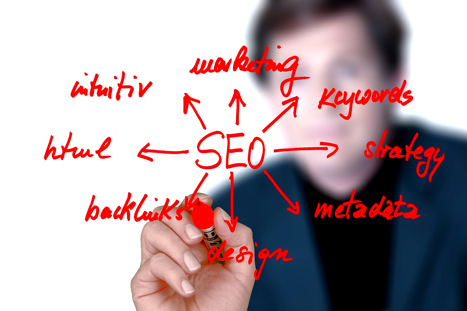 Doing SEO is not enough but doing it in effective ways brings the positive changes in your website's rankings. Only a seasoned SEO company knows to make you stand ahead of your competitors in the long run.
The Verdict
Making your online presence and managing it is far more important and trickier these days. Professional SEO services are a way out to take your business online with the right strategies that give you long-lasting results. They use all ethical means, and the cost-effective packages make it even more manageable.
Short Bio of Soap Media
Soap Media Inc. is the premier Digital Marketing firm focused exclusively on getting our clients found online. Our main services in search engine optimization, search engine marketing, social media strategies, website design & development, internet marketing strategies and digital marketing strategies in Ottawa, Ontario. Our team will help you to increase traffic for your small and large business. Contact us for more information on 6133029051.