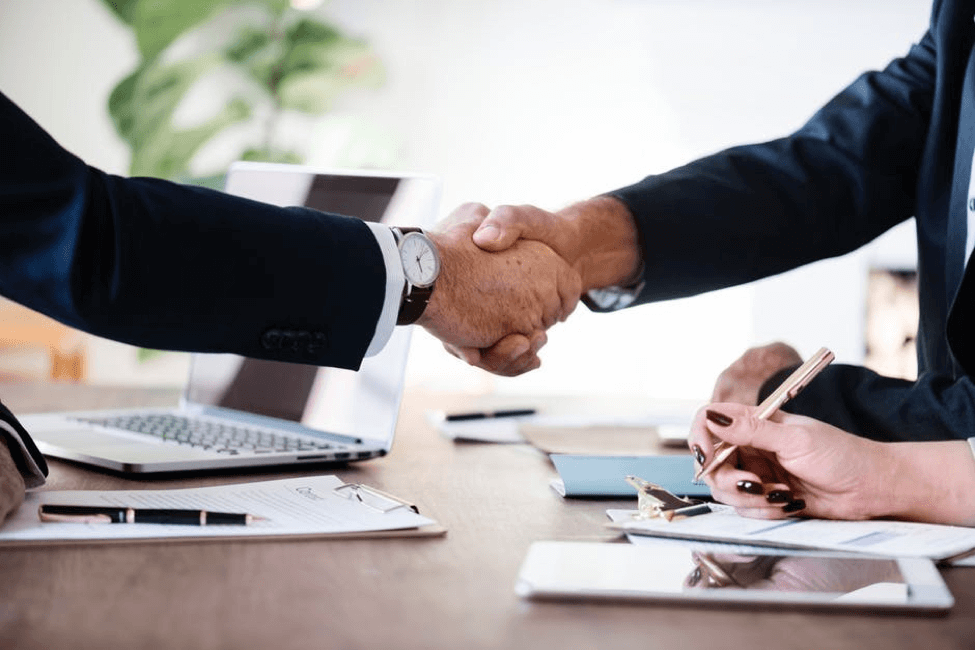 After you invest your money in a property or a set of properties, it is advisable that you manage it. For sure, you must have considered whether to manage your property/properties all by yourself or with the assistance of a property management company.
A property management firm can be a big help to you in shouldering the management of your properties, but you need to shell out a significant amount of money for it. Aside from the money aspect, there are also other factors that you need to know to help you in your decision. So take a read!
You Have a Limited Time
Even if you want to be hands-on in managing your real estate business, there are situations in which you lack time to manage it, especially if you have to attend to other jobs. As such, it is time to hire a property management firm.
A property management firm will take care of the tasks such as looking for new properties, supervising the renovation finances, planning for property development, etc. Now, if you think you only have limited time to manage your property, a property management firm is there to help you.
You Have Many Properties to Manage
If your real estate investing business is growing, and you now have a lot of properties to handle, it is advisable that you hire a property management company. A growing business needs a considerable amount of assistance to manage it properly and efficiently.
With this, the property management company you hired will not only be a huge help but will also provide your business a great advantage.
The Location of Your Residence is Far from Your Properties
Take this as a scenario: your rental properties are far from where you are presently living. Since it is far from your residence, you have to travel a considerable distance to look over them. Just imagine the money you have to pay for the gasoline or your transport and the time and effort that you need to spend. For sure, it is a big hassle.
Now, if you ask for the assistance of a trusted property management company, you will minimize the hassles. The property management company you hired will be the one who will deal with the property matters that you cannot deal with due to the remote location of your residence.
The Role of an Employer Does Not Suit You
You are practically an employer if you hire a resident manager and other employees to assist you in dealing with your property. Since you now assume the shoes of an employer, you are now going to have to handle the salaries of your employees and other legal requirements.
However, if you hire a property management firm, you can avoid the role of being an employer. It is because the firm that you hire is an independent contractor.
An independent contractor deals with the payroll and other legal stuff of the people who work to manage your property. The only thing you do is pay the company for its services,
Your Property is Part of an Affordable Housing Program
You will, for sure, find it complicated if your property is part of an affordable housing program. Typically, the owner of this kind of property gets a financial aid in the form of a grant, tax credits, or low-interest loan. That is in exchange for an agreement to rent a part of the property to low-income earners.
For the landlord to continue getting the financial aid, he must abide by a complicated set of rules. As such, a property management company is a big help in this kind of agreement because the company has the experience and expertise in dealing with this kind of housing program.
When You are Not the Hands-On Landlord Type
Some landlords are always up to the challenge of searching for good tenants and managing a property all by themselves. However, if you are the type who only want to own a property for investment without much to do with the management details, a property management firm will lend you a helping hand.
You Have a Big Budget to Pay for It
You cannot simply dismiss the expertise of a property management firm as nothing. You can take advantage of its expert service to help grow your business.
So, if you have the right budget to pay for its cost, you must consider it as an excellent investment in managing your property business and go for it. You can consult real estate investment firms like Ashe Morgan for your property management.
Takeaway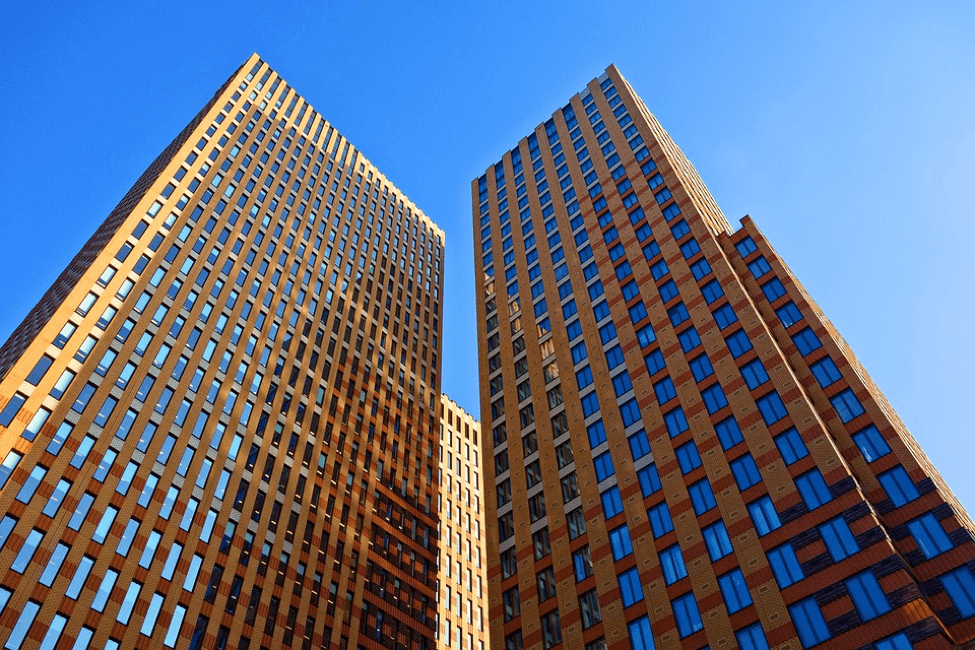 Property management is one way to maintain or expand your property business, and there are options that you can choose to do it. It is either you do it all by yourself or with the help of a property management firm.
Both have its advantages. You only have to know what are the factors that will tell you if you need to choose one over the other. You can take some cues from the list above for that purpose.
Author Bio:
Cynthia Crane is a real estate blogger and traveler. Her articles focus on giving real estate investment tips and ways to sell a property. When not writing blog articles, Cynthia loves to travel and go out dining with her friends.