Discover the products and services that will give you the needed boost in running your business.
The covid-19 pandemic has created immense challenges for many businesses and industries and left millions of people without jobs. On the other hand and on a more positive note, it has shed some light on the possibilities of remote work and changing ways businesses can stay afloat and even grow in these turbulent times.
If you have second thoughts about outsourcing, you ought to know that 53% of businesses have adopted this trend (and in companies with over 50 employees the number is around 66%). You ought to avoid outsourcing your core activities, although in some cases this can mean an additional boost for your team (e.g. graphic design and agencies).
Today, we're looking at the best remote services and products you should consider using to help your business keep moving forward.
1.   Virtual assistance: Fancy Hands
You might think that finding a great personal assistant is all about the right personal fit, a connection you can make in the course of long research and hours of candidate interviews.
Think again!
The point of having an assistant is to save time. But if you have to waste hours looking for the right one, and later on just as much time monitoring their work, then the whole point of hiring an assistant might be lost.
Fancy Hands is one of the most well-known virtual assistant services, used by big players such as Reddit and Duck Duck Go. For a flat monthly rate that ranges from $18 to $150 per month, you get access to vetted assistants that best fit your needs. They also offer the option of working with one dedicated assistant, which is a great long-term solution (and still significantly cheaper than hiring someone in-house or working with a freelancer).
The estimated duration of a single task is 20 minutes, meaning that with their Medium plan you're paying a rate of $20 per hour. There are cheaper options out there, but it's important to remember that Fancy Hands is a US company, employing US assistants, meaning that things like different time zones or language issues won't be a problem with this service.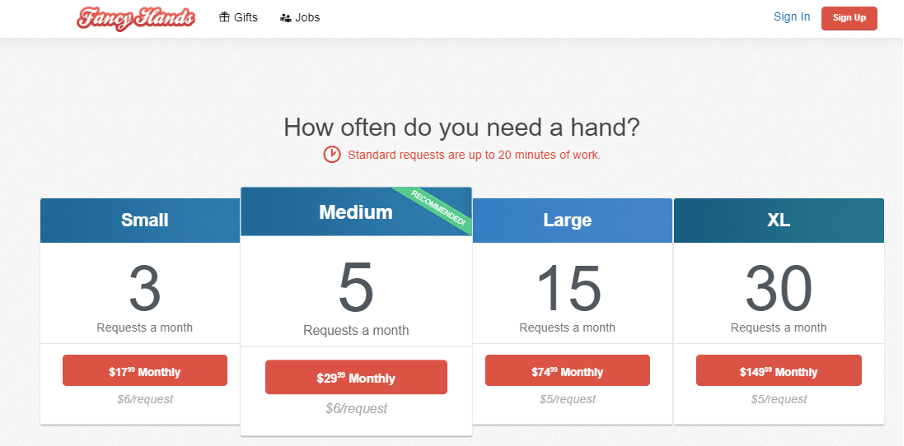 When I think of accounting, the first thing that comes to mind is a stern-looking person in some sort of suit, wading through endless lists of numbers, and the very thought of it makes me drowsy!
But accounting is another industry that's changing, and a hip young company that certainly proves that is Bean Ninjas.
This modern accounting and bookkeeping firm provides specialized solutions for e-commerce businesses, which is perfect for the current major increase in e-commerce: in 2020 there was a 40% increase in online spending!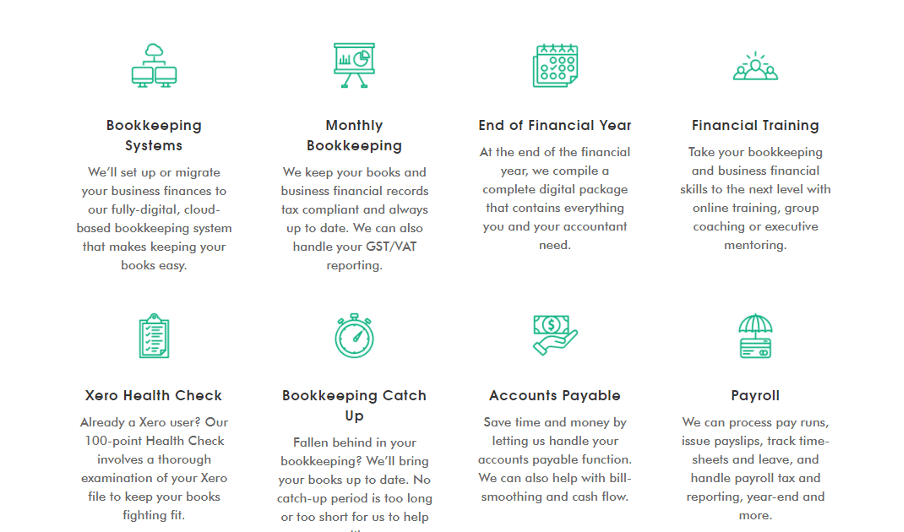 3.   Graphic design: ManyPixels
Another area in which you absolutely cannot afford to lag behind your competitors is design. This goes for design on and offline: it takes just 5 milliseconds for people to judge the look of your website, and in 2018 West Rock found that 63% of people purchased something because of packaging design.
Finding the right designer to work with can be really tricky. Different types of projects require different design skills, and often one person can't have the same level of expertise for all.
On the other hand, working with freelancers on an on and off basis can be time-consuming and even quite costly in the bottom line. Finally, large design agencies are often expensive and not suitable for the design budgets of startups or SMBs.
ManyPixels is a subscription-based unlimited graphic design service, meaning you get all the designs you need, paying the same flat rate every month. There are 3 pricing plans to choose from, depending on your design needs. Another great thing about this model is that you can scale up or down as you go!
So, if you need a lot of work done in the first few months of your subscription, you can always switch to a more affordable plan later on.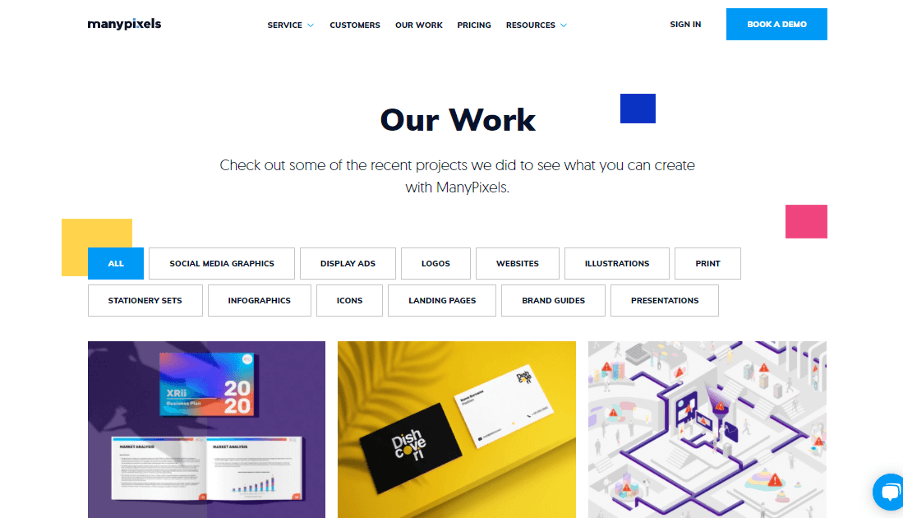 Customer service outsourcing has gotten a bit of a bad rep, due to large corporations that outsource customer service to huge companies that have little interest or need to provide a more tailored and personal approach.
So, if you're looking for a remote service to handle clients, it's much better to work with someone in your niche, who might provide a higher level of expertise to your clients. One such service is Support Your App, a client support company that specializes in working with tech companies.
Their tailored approach means you get everything you need in one place: from telephone support for your clients to a reliable CRM solution and even e-commerce support (including a special service for Amazon sellers). They don't have a set pricing model but rather you get a personalized quote based on your needs.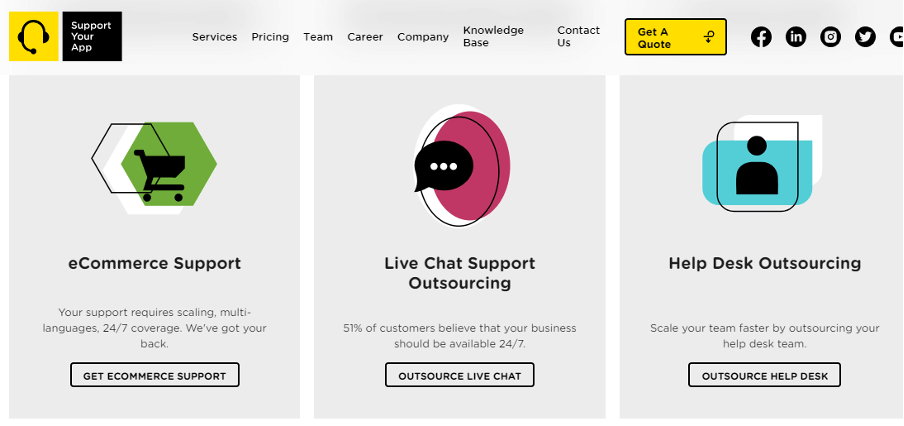 5.   Website management: WP Buffs
There are so many great website builders out there, such as Squarespace, Wix, Shopify, and many others. But a name you must have heard more than any other has to be WordPress.
There are tons of tutorials and articles on how to create and set up your own WordPress website, but the thing that many business owners and entrepreneurs forget is that any website, including the one you made on WordPress will require maintenance.
WP Buffs offers full website management for site owners, agencies, and freelancers, and their service includes 24/7 edits, regular backups, and speed optimization. If you have an e-commerce website, then a quick response from a support team when the website is down is critical. And WP Buffs have a 60 seconds response time, meaning you don't have to lose customers over technical issues!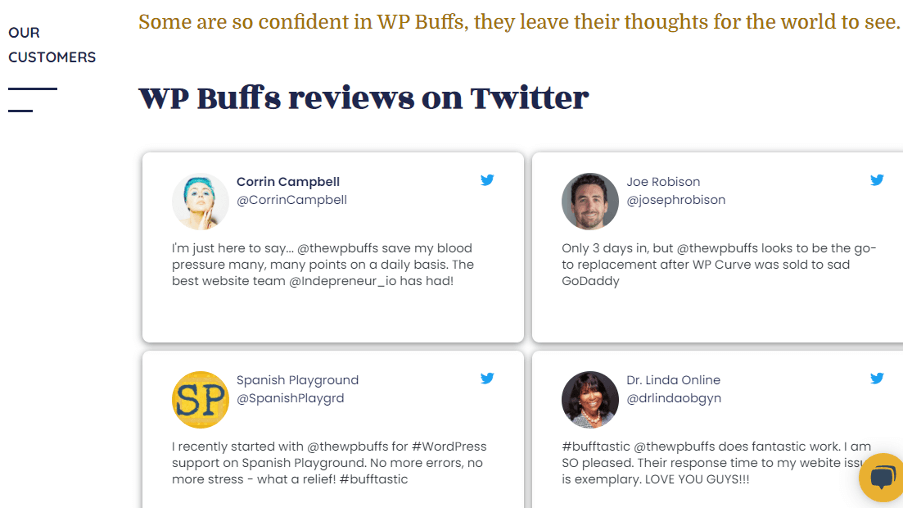 6.   Legal services: Zoom legal
You might have heard about companies outsourcing customer support or research, but when it comes to legal questions, the thought of a remote partner might sound daunting. However, remember that legal services include a lot of simple, admin work where an affordable remote service can save a lot of money on billable hours with traditional law firms!
Legal Zoom provides a ton of personalized legal documents such as agreements, registrations, and applications. It's a fantastic cost-effective solution for online businesses, for example, that might require less paperwork than traditional brick and mortar ones.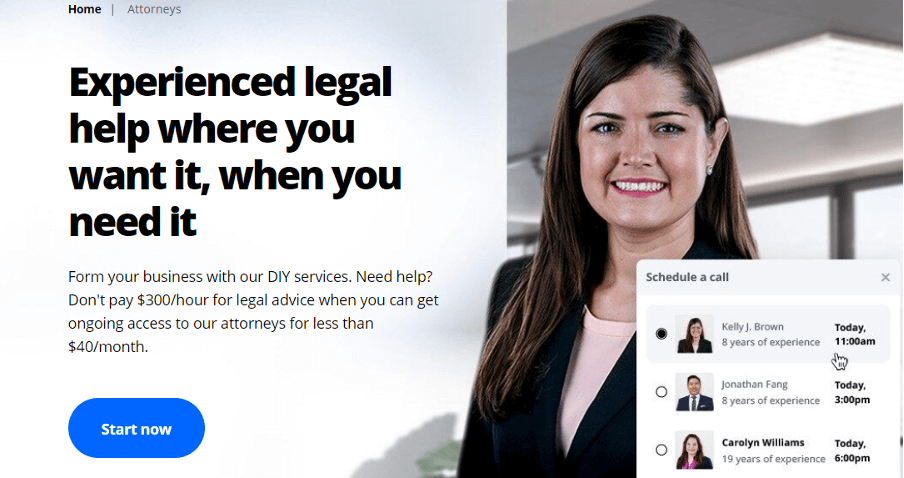 Small and micro businesses usually don't go for HR outsourcing, but once you get to a certain number of employees (and sometimes before that), having an outsourced HR service can be a great help. If you work remotely, an HR service can help you find the best candidates for open positions, regardless of their physical location. Next, it takes over a lion's share of admin, such as payroll, benefits, risk mitigation.
TriNet offers all of that, with a service that adapts to specific industries. It's very popular for small to midsize companies, and many online reviews praise the team's capabilities and the time-saving you get using this service.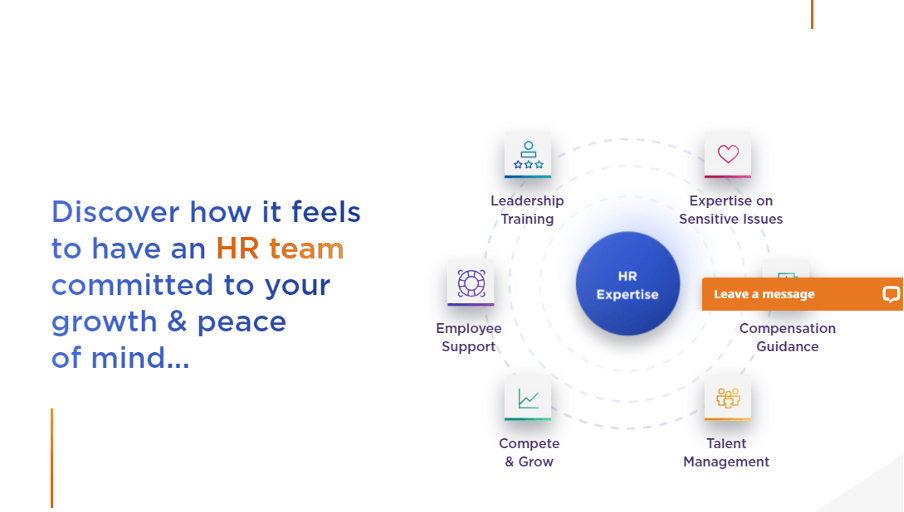 Author Bio
Danica is a content writer at ManyPixels, a subscription-based unlimited design service, working with small businesses, agencies and marketing teams.