Technology is expanding at breakneck speed in various industries, including accounting. Accountants must embrace the rapid evolutions of the newest technologies if they want to keep up-to-date and relevant in the accountancy industry. They need to have expert knowledge of the latest technological trends and be able to optimize and adapt to accounting innovations. The relationship between accountants and technology is changing all the time. So, if you are an accountant, you need to keep abreast of the following modern accounting technologies.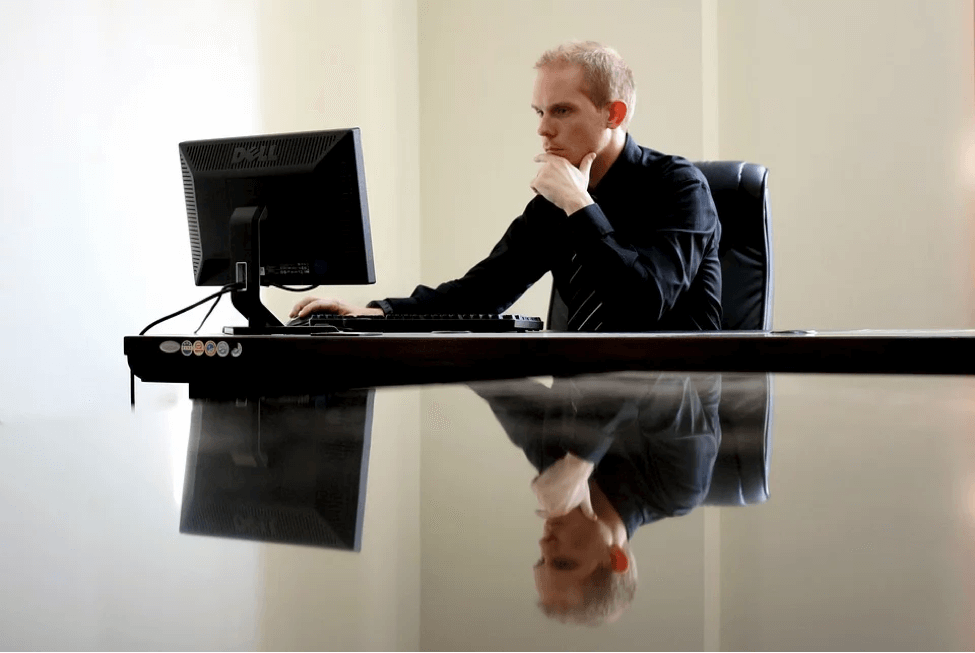 Artificial Intelligence
No matter how much machines take over in the future, there will always be a place for human accountants. Certified Public Accountants will still need to apply for, study for, and pass the rigorous CPA exam. But new technologies are forcing the role of accountants to change.
One of the biggest game-changers is Artificial Intelligence. The technology enables systems to make predictions and create alterations accordingly. It also allows computers to perform machine-based learning. By utilizing automated tools, companies in all kinds of sectors can streamline their business operations, which is leading to improved accuracy, reduced costs, and increased productivity. AI can be used for accounting processes like accounts payable and receivable, and various administrative tasks. In addition, with AI, data can be recognized and categorized from multiple sources.
Mobile Accounting
Mobile devices are enabling accountants and clients to connect better and access data more easily. Various mobile accounting apps can be used to manage finances while on the move. They can reconcile, add receipts, send invoices, and create expense claims from their tablets or smartphones. And with mobile apps and tools, it is easy for accountants to use a variety of payment options. Indeed, virtual payment options allow more flexibility and can even be used as marketing tools.
Another benefit of mobile devices for accountancy is they enhance communication on many levels. For example, communication systems are now being incorporated into tax software so that accountants can exchange sensitive data securely. Accounting professionals can also easily communicate with advisors, lawyers, and others via a messaging system. Client conversations can even be stored, and be protected by military-grade encryptions.
Cloud Computing
How did accountants survive before the dawn of the internet? Along with mobile accountancy tools, cloud computing is one of the most crucial developments information technology has seen over the last decade.
Cloud computing allows accountants to run applications online rather than on their own premises or on an individual computer. From email systems to accounting software products, cloud computing is changing the way accountants work. However, the cloud is still not an industry-standard tool in the world of accounting. But it is gradually becoming used more and more, especially for tax purposes. So, it is likely accounting processes will become even more cloud-based in the future.
Tax Software Innovations
Accountants and businesses the world over are thankful for the advent of tax software. It has helped to reduce margins of error and improve accuracy, which means companies can avoid tax penalties and prevent problems arising with stakeholders.
The best tax software can also help to streamline audits by making them more effective and efficient. Also, some tax software products support the real-time filing of payroll information, and with others, you can set custom alerts.
Social Media
For independent accountants and firms with accounting teams, social media continues to be a valuable marketing and sales platform to connect with potential clients.
By consistently integrating social media marketing into long-term marketing strategies, accountants and firms can amplify their business and marketing developments.