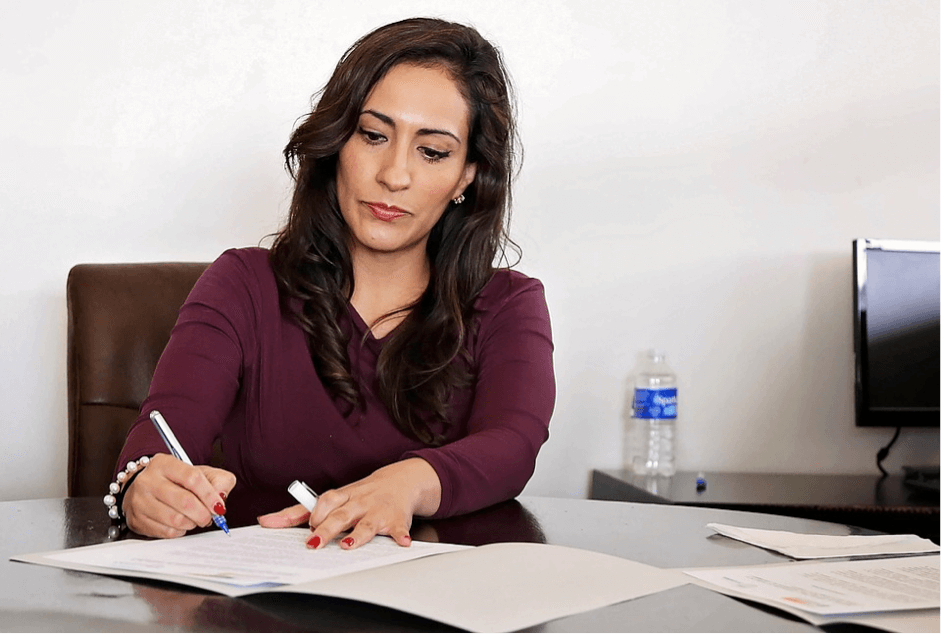 Accountants are crucial to businesses of all sizes – from tiny start-ups to huge corporations. After all, without a strong handle on cash flow and expenses (and the ability to comply with all the necessary regulations), businesses simply won't survive.
While a CPA may not come cheap, as this guide on CPA salary indicates, they may well be one of the most valuable members of your staff – saving you far more than they cost you. Unless you're on a shoestring budget, don't try to manage without one.
(If you are on a tight budget, there's some great advice about hiring a part-time accountant or bookkeeper here.)
Of course, the right accountant makes a huge difference too. You want someone who's dependable, which means they need to be reliable and – it probably goes without saying – scrupulously honest.
Why Having a Dependable Accountant Matters So Much
#1: You Won't Have to Keep Following Up
You want to be able to hand things over to your accountant and know that they'll get handled effectively. You don't want to be constantly chasing things up, or worrying that your accountant is going to do the bare minimum possible. A great accountant will take the initiative in contacting you about things that could be done to improve your financials.
#2: You Can Have Peace of Mind
Sure, you could hire the cheapest possible accountant out there … but would you really trust them to do a good job? An experienced and well-regarded accountant offers peace of mind: you can trust that they won't be embezzling money or making incompetent mistakes. (Obviously, it's also a good idea to have checks and balances in your systems, too.)
#3: You'll Save Money
While hiring an accountant, particularly if you're taking them on as a full-time member of staff, can seem like an expensive proposition … a good accountant will likely save you more than their salary. By helping you claim expenses, chase invoices, and ensuring that you don't miss deadlines (and get fines), they'll keep your business in good financial shape.
How to Choose the Right Accountant
When it comes to choosing the right accountant for your business, look for someone who:
Is professionally qualified. In the US, that usually means they should be a CPA (Certified Public Accountant) … thought there are other qualifications too.
Has experience with your type of business. You want an accountant who's had plenty of experience with firms of your size (particularly if you're running a small company) and/or an accountant who knows your sector well.
Feels like a good fit. If you find your accountant hard to get along with, that's likely to cause a difficult working relationship. Whether they're too uptight or too laid back, you might want to look elsewhere.
Will be proactive. You want an accountant who won't just wait for you to send them tasks – they'll let you know about things you could be doing more efficiently.
Can explain things clearly to you. Accounting can seem like a whole other world, with lots of confusing terms and tons of scary forms to fill in. You want an accountant who's happy and able to explain things in a way you can understand.
A dependable accountant can be a crucial bedrock for your business. Make sure you find and hire the right person.
About the Author
Bryce Welker is an active speaker, blogger, and tutor on accounting and finance. As the Founder of Crush The CPA Exam, he has helped thousands of candidates pass the CPA exam on their first attempt.