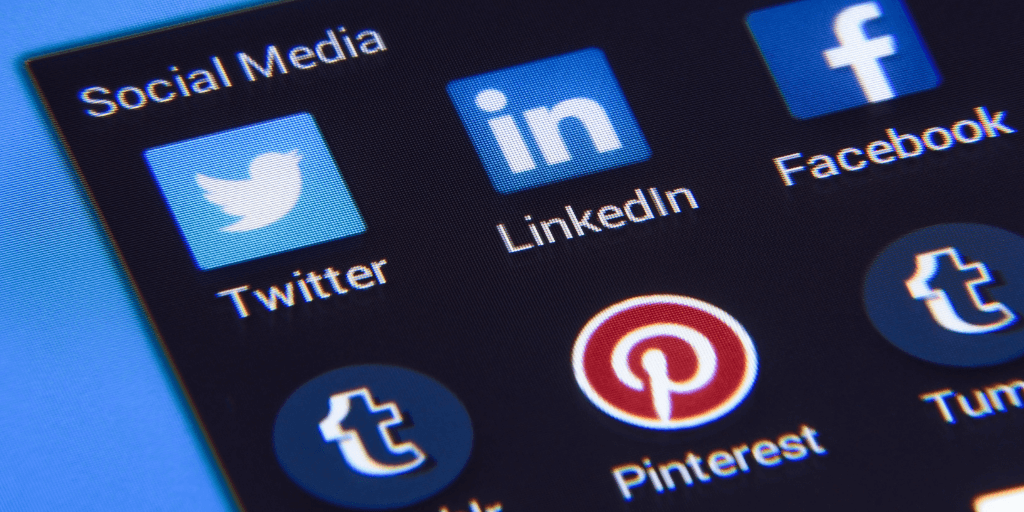 Nowadays, social media has grown as a crucial part of everyone's life. Almost 90% of the brands are using social media platforms to engage with their audiences. But what for small businesses? Is it possible for small businesses to grow on social media? The answer is yes. Here in this post, we will be discussing eight useful social media hacks for small businesses.
#1. Use micro-influencers to help your business get more exposure
If you have just started your social media journey, one of the most effective ways to present your business is to leverage micro-influencers.
It is the most effective way to enhance the presence to reach out to already established people of social media sites. To implement the strategy, you should look for the micro-influencer with a strong following among your target audience.
#2. Schedule all  your Instagram posts
Instagram is the perfect platform to improve your presence. According to an Instagram report, 90 million users are reached by different companies on Instagram. But it indeed takes time to make an attractive picture with the perfect caption.
You can edit and caption all the pictures in one go and schedule all your Instagram posts. There are various platforms, such as Schedugram and Hootsuite, that can help you schedule your posts. You can enhance your visibility using this social media hack.
 #3. Try to optimize your pictures for All Social Media Sites in One Go
All social media platforms have different picture sizes and structures. So, it cannot be easy to post the same post on all the platforms. And, resizing the pictures means you have to create a post from scratch, it takes a lot of time.
But you don't need to worry. Now, Canva has introduced its new feature that allows resizing pictures in just one click. Once you have selected the picture size you require, all you require to do is click 'Resize.' All the pictures will be opened in different tabs. You can use it across all platforms.
#4. Schedule Multiple tweets from one blog post
If your blog posts are not getting the expected results, this social media hack is for you. All you need to do is make a missinglettr account and connect the RSS feed of your blog. With the help of that, missinglettr will make several tweets when a new blog post is published.
It focuses on various portions of the article, and you can schedule it over any time. You should go through the ready-made tweet and edit them as per your requirements.
#5. Use the Chatbot Technology for Social media
Chatbots are a great way to involve your audience on social media. It is considered as one of the excellent customer care services. Moreover, it is very time-consuming to have someone available 24*7 to respond to all your customers' queries and complaints.
 #6. Gear up your social media following with S4S
One of the recent and unique techniques to gear up your social media is a shoutout for shoutout. In this method, businesses share each other's content by posting a specific reference or tag on a particular decided platform.
It is a fantastic trick for small businesses to cooperate in the same niche or industry. The best thing about the hack is that it is free and works on every social media marketing platform.
#7. Search for the most effective influencers
It will be a waste of time if chosen micro-influencers don't deliver as expected. So, it is difficult to determine the effectiveness of influencers. You can use TweetDeck to determine it. It is a tool that finds out the influence capacity of an influencer.
#8. Pin to Pinterest directly from Facebook
Marketers know the value of Pinterest and Facebook to hold a strong social media presence. It could be complicated to keep them in Sync, particularly when you share others' content on your FB page. Here are the actions to pin directly from Facebook.
Go to your FB account and locate the image
Click on the picture
Now, "Copy Image URL"
Then, log in to Pinterest Account
Add a Pin
Paste the copied URL
Select the board
Pin it
Wrapping up
Social media is a dense forest; it can be challenging to navigate your used strategy. You can conquer social media with some easy to do tricks and establish your significant and result-oriented social media presence.
About the Author: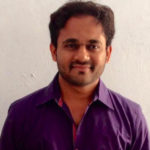 Rakshit is a content marketer at PeddleWeb, an internet advertising company in India. He holds spectacular skills in digital marketing, branding, lead generation, customer retention and a few more. People can follow me on Twitter and connect on LinkedIn.