All kinds of businesses need to market their products properly. These digital marketing tools help online businesses to reach the right audience in the online market.
Digital marketing tools help to manage a blog and website effectively and efficiently.  Any blogger can develop and promote its niche easily on the online market. But what helps you to run your online business effectively? Some tools are basics and some are advance. Whether you are a beginner or expert, WHR Marketing has a perfect list of digital marketing tools for your online business.
You can also visit our YouTube channel for a more visual experience.
Best SEO and Keyword Research Tools:
Search engine optimization is a major factor that creates an audience for any online business. We all know that the majority of web surfers only visit websites that are appearing on the first page of Google. Appearing on the first page is difficult but with the right SEO and right placement of keywords, you can appear in top searches. In our quest, we found that Semrush, Long Tail Pro, and Ahrefs are the best. You can find qualitative and long-tail keywords on any of those three.
Best Domain Provider:
Every new online business first needs to buy the right domain for its website. A domain name presents your business and your company. The first impression is always important. URL is the first thing noticed by your visitors. All online business needs a domain name. We recommend Namecheap as the best budget-friendly Domain provider.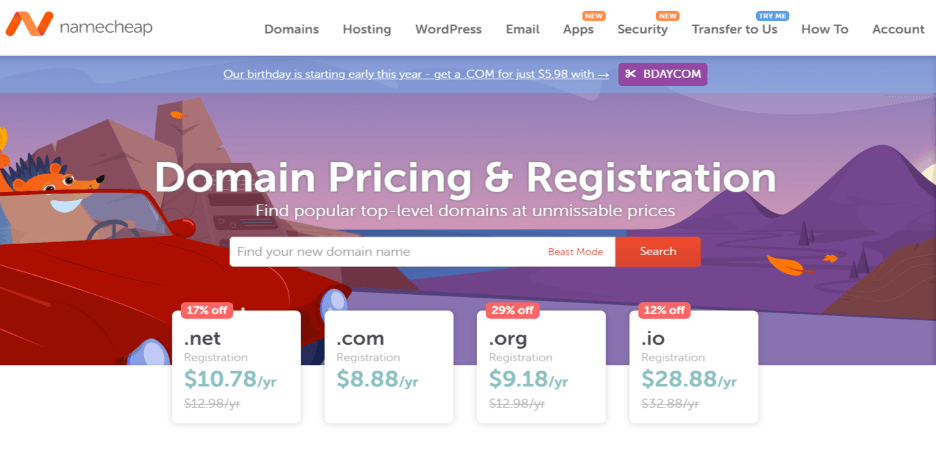 Best Web Hosting Tools:
All top web hosting providers benefits such as supreme technical support, improved performance, website security, high reliability, and data storage.
Here, we have two recommendations. The first is Siteground:
Siteground:
Siteground is one of the best hosting providers. It is recommended by WordPress and is also great for small websites and businesses. Currently, it is providing more than 2,000,000 domains worldwide.
Siteground offers different web hosting services with different packages according to your requirements.
Web Hosting
WordPress hosting
WooCommerce Hosting
Cloud Hosting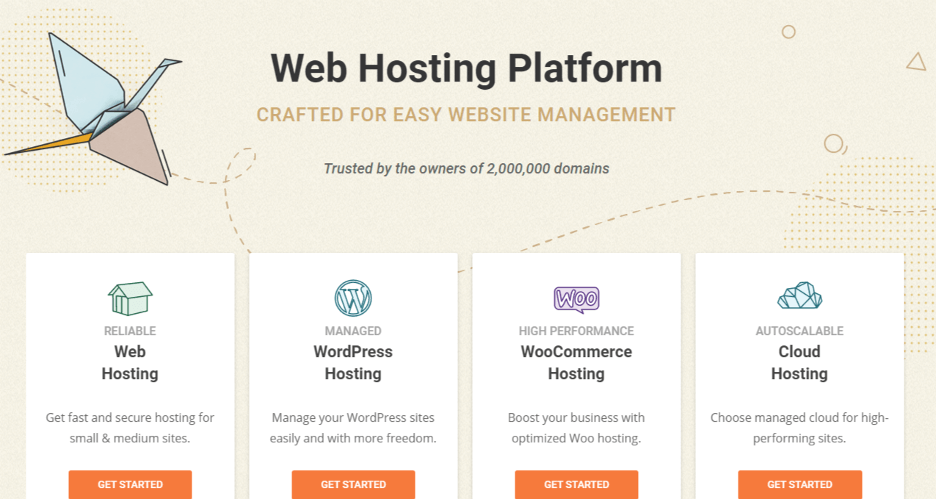 Cloudways:
Cloudways is known for its speed and customer support. It is a favorable web hosting service for experts. Cloudways also provides a free web hosting service trial for three days and a 30-minute product demo to any user on demand.
Cloudways is Easy to use for beginners without any hassle. Its free website migration feature is our favorite!

Best WordPress Themes:
A theme is one of the main features that catch the eye of visitors. A dark color theme with a small font can't hold visitors for a long time. A high-quality theme makes a website user-friendly. Color schemes, layout, elements, fonts, buttons, images, shades, and icons are not something you can ignore on a website. Many people are confused about choosing a theme. Some people delay their website publication waiting to choose the right theme. However, we can do that research for you. We highly recommend Studiopress Genesis Themes as the best.
Studiopress Genesis Themes
Genesis themes are powered by Studio Press.  Studiopress Genesis Themes come with some unique features in the market. They have a variety of clean and neat theme designs in their repertoire.
Genesis themes also boost your search engine optimization.  These themes are ideal for Word Press.
Genesis Themes increases your website readability, loading speed, and efficiency.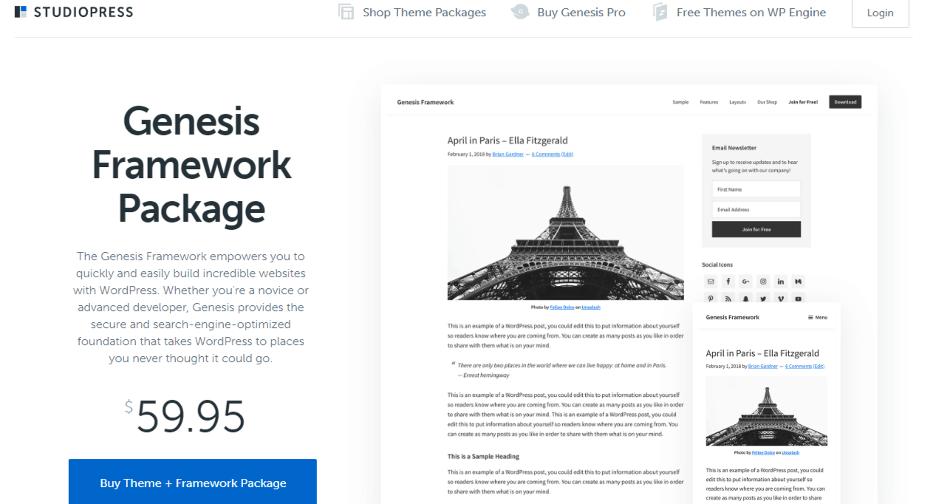 Best WordPress Speed Tools:
Many customers bounce from slow websites. Fast load speeds ensure a better user-experience for customers on your website and a better experience keeps a customer on your site. WordPress provides many plugins to improve the speed and optimization of your website. We recommend WP Rocket and Cloudflare CDN as the best WordPress Speed Tools.
WP Rocket:
WP Rocket is a premium, multifunctional plug-in. WP Rocket not only increases the speed of the website but also configures your website and applies different optimization techniques too. New users can also use WP Rocket for increasing the performance of caching, integrations, API controls, and for many other things.
Cloudflare CDN:
Cloud flare CDN is a Content Delivery Network. Cloudflare CDN increases the speed of a website and also protects it from various security threats. Anyone can use it for free. It also offers a free SSL certificate. Cloudflare CDN uses a visitor cache that makes your website more easily assessable for the next time they visit.
Best Link Shortener Tool:
Professionalism does not come from making a website. A website reflects the professionalism of its owner. Link shortener tools shorten the Url and help to give a professional and neat looking link whilst analyzing clicks and UTM tags.
Pretty Links
Pretty Links is a premium quality WordPress plug-in.  It shortens the links of your websites. You can easily post these links in blogs or anywhere on social media with a clean and professional look. It is also useful for link cloaking in affiliate marketing.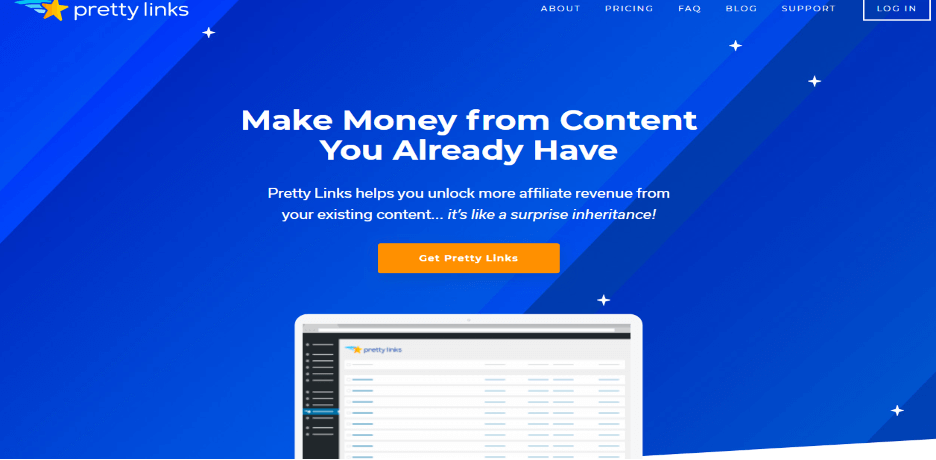 Summary:
We hope that we have saved you time and money by researching the best digital marketing tools for a variety of categories.  Business means everything for many of us but companies running websites and blogs now is a necessity. To take your marketing to the next level, you can use these tools for your website. Now you can manage your website more professionally and successfully with the help of WHR Marketing's Digital Marketing Services.
Joe Ephgrave,