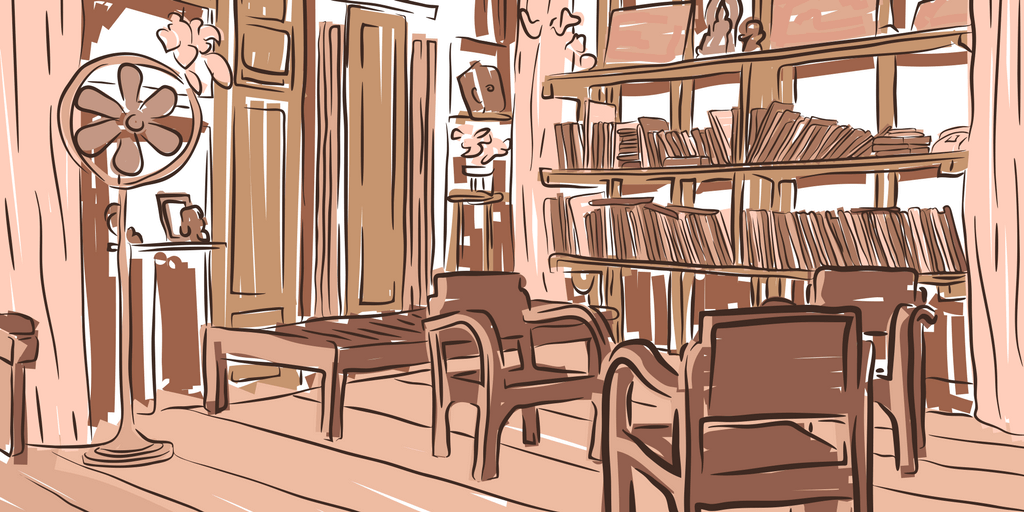 A conference room is just like your front porch – it's critical to make it look and feel right to leave a strong first impression. However, when it comes to big businesses, we are not discussing mere visitors but potential clients and partners. To be able to hold successful meetings, it needs to strike a perfect balance between personality and professionalism, and if you are interested in finding out how to achieve this, here are some tips on designing your conference room right.
What about chairs?
When talking about conference rooms, most people picture a long desk surrounded by chairs. More often than not, companies decide to purchase chairs which go well with the rest of the conference room, but they tend to overlook the matter of comfort for the sake of appearance.
However, you should avoid doing this at any cost as you don't want your clients coming up with an excuse to leave the meeting early, just because their chair was extremely uncomfortable. Instead, you should double down on this piece of furniture and find ergonomic chairs that are both adjustable and affordable. Let the clients settle in and feel as if they are floating on a cloud – good chairs mean good impression.
How important is the desk?
Every conference room needs at least one long desk that comes with several features. First of all – the material used to make the desk is not important. The most important thing is to purchase a desk that is "sturdy" and "heavy".
These requirements might seem superfluous, but once your clients lean on a strong and bulky desk, they will subconsciously equate this to reliability and stability of your company. As far as the hue goes, you can always go with the safe choice and contrast your conference desk with the color of the walls. If the color of the walls is on the colder side, it might be prudent to buy a warm, wooden desk that exudes comfort.
Additionally, most of these desks come with obligatory holes for sockets and plugs for various devices. You should include these features no matter what sort of a company you are – as digital technologies have become a part of every aspect of society and business.
Should I tech it up?
Since we are on the subject of technology, the meeting room should have at least one proper TV wall mounting installation. These sleek TV sets are not there for the sake of fun – managerial staff of every company is well versed in using portable devices which they can plug into one of the sockets in the conference desk to transfer data or use Wi-Fi to play a presentation on the sleek screen.
Additional negotiations can become easier with visual aids, as good persuasion flows much smoother when you put that old saying – show, don't tell – in practice.
Am I supposed to provide amenities?
Throughout your career, you will learn a lot of tricks for running successful meetings, but there is a universal rule that is proven true under any circumstances – people respond well to comfort, and for many, that comfort comes when the stomach is full.
Therefore, you will not be considered sneaky if you purchase a fridge and place it in the conference room. Fill it with snacks and cold drinks to keep your clients happy if the meeting stretches on.
Is it ok to ask for advice?
If your company is not in the business of interior design, it's ok to ask for advice when designing a conference room. In fact, you can even look for references regarding the most recent trends online. Fashion and design are ever-changing landscapes, and each of us needs to seek help from various sources to keep up with the style changes.
With some of these basic tricks up your sleeve, you will be able to walk the delicate line between design and functionality that will keep your clients engaged.