As a new kid on the block, you will have a hard time breaking through. Your competitors will already have a public image, a client base and, more likely than not, heftier budgets. So, only two things you have going in your favor are some fresh ideas and an ambition to win against all odds. With the right mindset and a proper game plan, this can, indeed, be enough. You can start by planning your brand's entry on the grand stage and one of the most efficient ways to do so is by organizing an event. Here are five ways in which you can make this event truly special.
1.    Set tone with social media
The first step towards creating a successful event lies in setting the right mood and this is something you need to tackle before the actual start of the event. For instance, you can begin by promoting the event on social media. If you have any live footage from the previous event, you can use it as a material necessary to create a teaser. If not, you will have to be extra creative. All in all, remember to take photos and videos on the current event in order not to face the same problem next time around.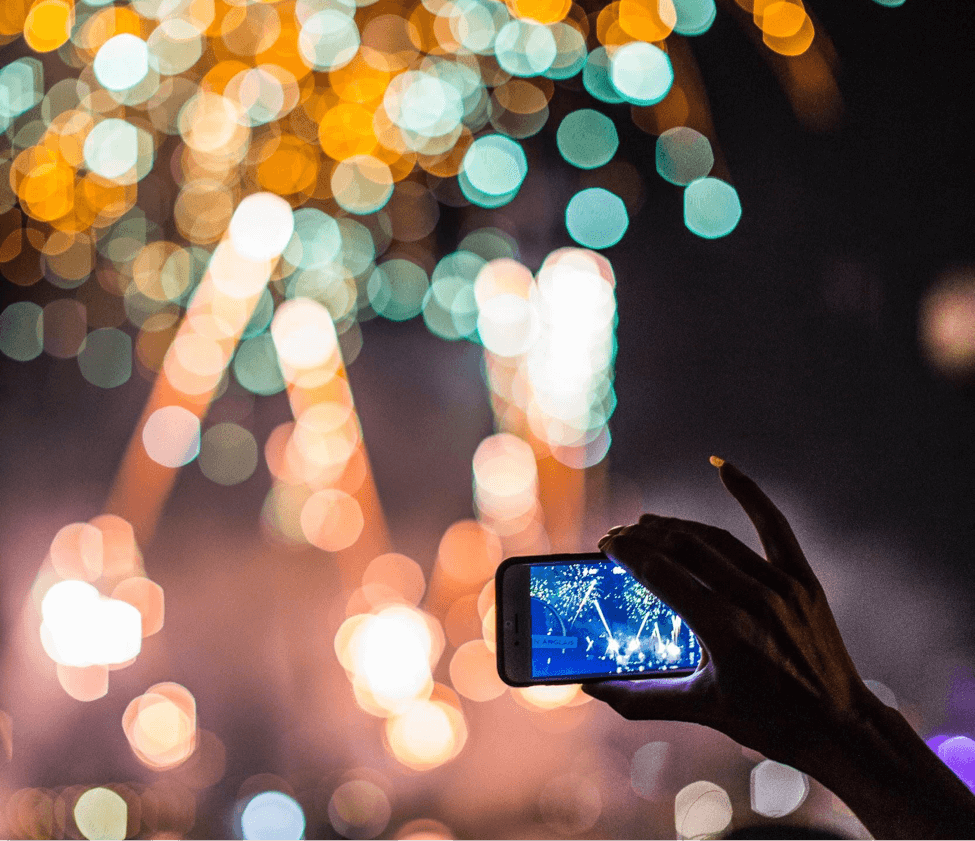 2.    Livestream
Another thing you need to understand is that the bigger your audience gets, the better. By having a restricted number of invitations for your event you are making it more exclusive, however, exclusivity is not always the thing you're looking for. In order to increase your reach and allow people who can't be there physically to participate, you should livestream the event. In this way, you are directly investing in your future event's attendance and increasing your brand's recognition. All in all, it is a low-effort-high-reward activity. Moreover, an outdoor event covered by a drone can be even more impressive and even this can be done on a budget.
3.    Add recognizable features
Even in this day and age, a surprisingly large number of startups and SMBs are trying to make their breakthrough with the help of a well-placed event. Therefore, you need some signature features. Something that can help set you apart from all the rest. For instance, you can host an outdoor event furnish your event through kombi hire. To get there, you can host lawn games, hire a gelato cart or even spice up the atmosphere with a mobile DJ stage. Overall, you need something to serve as a selling point of your event and add that whole wow-effect to your organization.
4.    Don't forget to mingle
You can never get a second chance to make a great first impression and this is not something that only reflects on your company but to you, as well. Any experienced digital marketer will confirm that you need to invest in your personal brand and what better way to do so than to mingle on your own event and introduce yourself in person. Talk to potential partners and customers and even try to cheer up those who don't seem to be having a great time. By investing your personal effort in ensuring this event works out, you will create a positive image in the eyes of all attendees.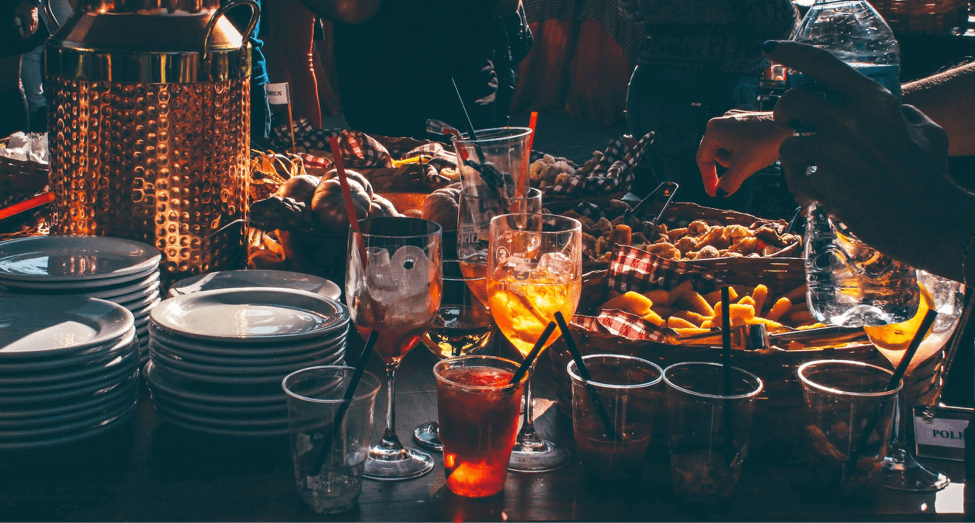 5.    Set goals
Boosting your brand recognition and brand awareness are always tangible goals, yet, they shouldn't act as your end-goals. Instead, you should bring out all the specifics such as building a customer base, earning money from ticket sales or overshadowing the event organized by your competitors. Either way, your goals need to be smart (specific, measurable, achievable, relevant and time-bound). Only in this way will you be able to objectively assess whether your event was a success and to what degree.

In conclusion
One last thing you need to have in mind is the fact that improving your startup through an event is not an easy thing to do. It is about much more than just leasing a space and hiring a catering company. After all, it's not a social but a business get-together, which means that every single element used in its organization needs to work as a branding tool. How effective this will be can often linger on the amount of effort you're willing to invest.