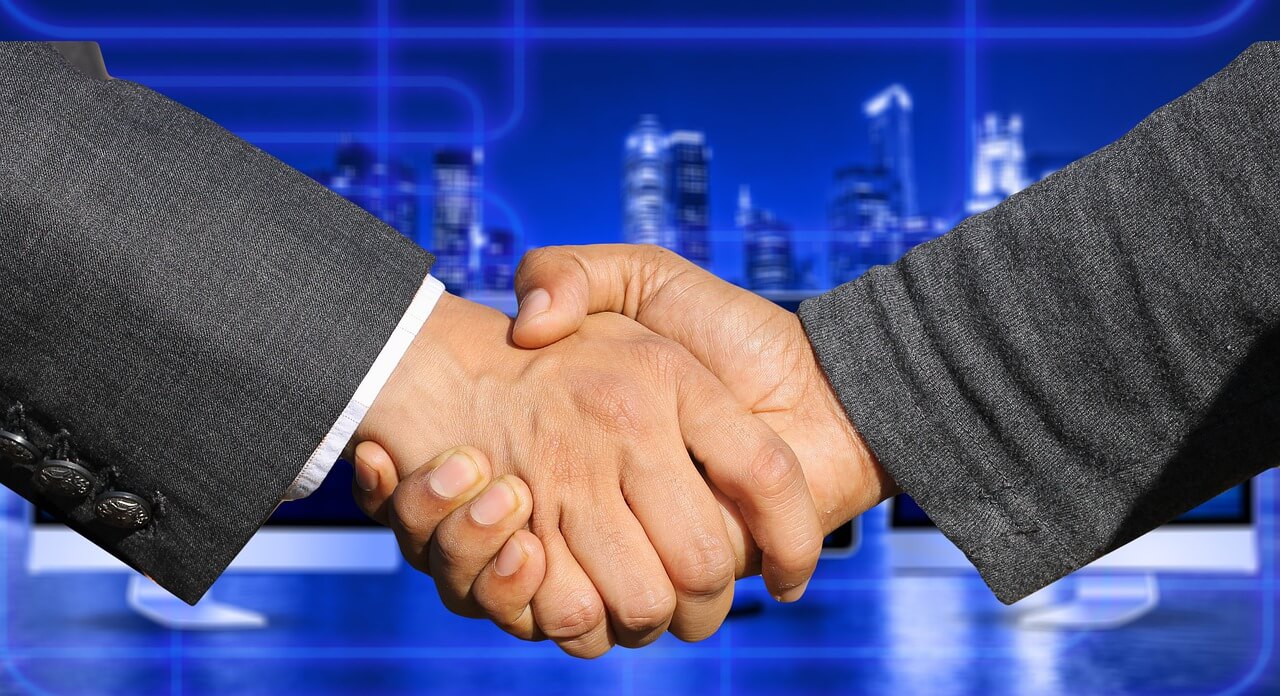 Investment immigration is becoming the preferred method of citizenship acquisition for business leaders and individuals looking to take their businesses into new markets, buy a second home, and obtain a powerful second passport.
With a myriad of countries around the world offering golden visa programs, it important that you work with the help of a professional investment immigration team in order to find the best program for your needs, and make a sound long-term financial investment. Here are the insights that will give you the scoop on whether you're working with genuine pros.
Finding your way around the world
Investment immigration programs are plentiful, with countries across the globe from Belgium to Vanuatu offering residency or citizenship privileges to affluent investors. Because every client is different, with their own set of goals, aspirations, and a concrete budget in place, the consultancy team needs to be able to guide you through the extensive portfolio of countries and hand-pick the best candidates for you.
This means that your consultant needs to take into account your financial capabilities, travel needs, market requirements and aspirations, and of course, not forget about your personal preferences in terms of region and culture where you're going to live and/or work.
Knowing about the best current programs
So how should the consultant approach your specific situation? Firstly, you want to have a comprehensive overview of the most valuable and prominent countries offering golden visa programs with the use of the Henley Index. The index ranks countries according to how powerful their passport is, which translates to how many countries you would be able to visit if you owned a specific passport.
However, keep in mind that your decision mustn't be based solely on the travel power of the passport, as some countries offer more favorable investment, business, and living conditions than others. Some of the more prominent programs include Portugal, Malta, and Hungary.
These three countries are all full EU members, offering numerous residential and business benefits to their residents, such as visa-free travel in the Schengen Zone, low-to-moderate tax income, excellent healthcare and education systems, and more. So remember that the most expensive passports are not necessarily the best for you.
Having the right information to work with
All of this brings us to the point of information transparency and availability. Because of the number of possibilities and prominent countries around the world, and the ever-changing conditions for investment immigrants, your consultant needs to have a constantly updated offer of investment residency and citizenship plans on hand in order to inform you of the latest trends and maybe even give you a better offer than the original one. Make sure that every investment program has all the necessary information checked and updated regularly, such as the investment amount, investment type, application conditions, travel options, and more.
Tailoring the service according to your needs
There is no cookie-cutter solution for such an important and life-changing decision you're about to make, so if someone gives you a template offer, they are not the professionals you should be working with. Your consultant needs to work closely with you in discovering your exact needs and matching them with the best programs that will ensure a positive ROI, which is why investment citizenship consultancy is a tailored experience above all else.
Experience and expertise in the field
Finally, when it comes to life-changing experiences, you want to put yourself in the hands of experienced professionals. This means that you should check their credentials, portfolio, and their detailed work history including the regions of the world their clients came from over the years, their success rate, and of course, client feedback. This is not a matter that should be left in the hands of novice consultants, so be sure you find reputable professionals with a long-standing track record of success in the industry.
Business and residential immigration is becoming increasingly popular across the globe as countries are opening their borders to immigrants looking to make a contribution that would benefit both parties. In finding your new place under the sun, make sure you have a professional team covering your flanks and guiding you down the road of business and residential success.