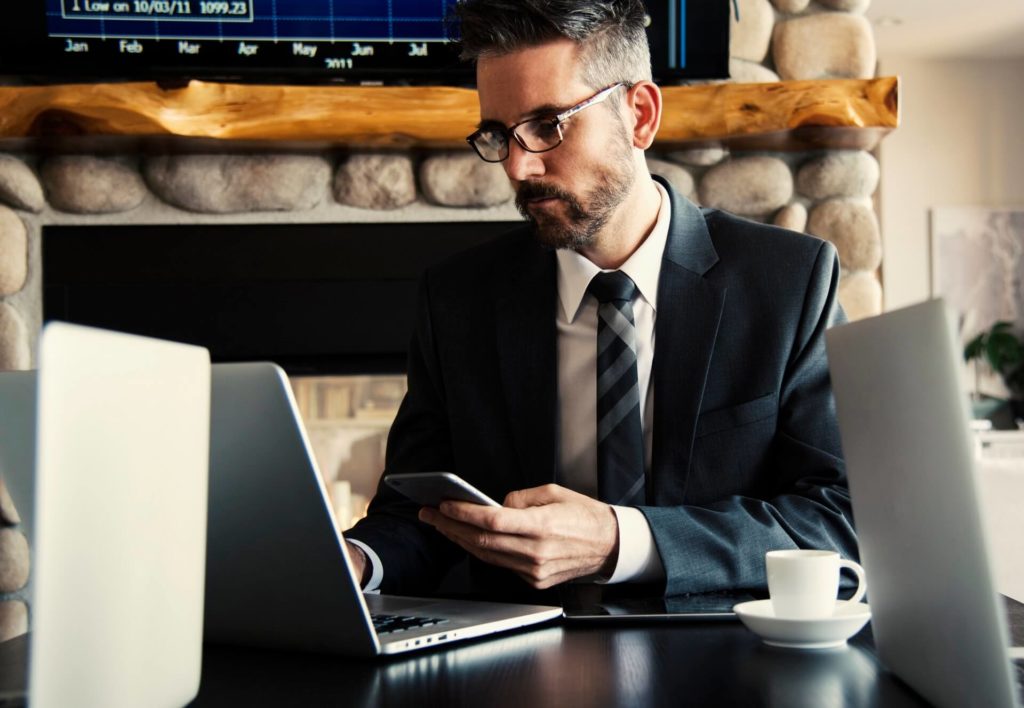 Liability insurance is a form of business insurance which is designed to cover the legal responsibilities of the insured legal entity or person in the event of an incident which results in damage or injury claims by third parties. The two models of liability insurance used in business are public liability and general liability. The differences and limitations of the two forms of insurance, as well as certain advantages they might have, are described below.
Public Liability Insurance
Public liability insurance (PLI) protects the interests of a business owner in the event of an injury (suffered, for example, by tripping over a cable, slipping, or falling down the stairs), property damage or other loss a third party would suffer while on the business premises, or as a result of your business activities. This form of insurance is essential for any business which grants public access to their premises, such as retailers since accidents can and do happen regardless of all the precautions one might take. The main advantage of public liability insurance lies in the economical premiums it offers. Although the total cost can depend on factors such as the size of your business, history with claims, the level of interaction with the public and the amount of risk involved, PLI policies can offer you the essential insurance coverage for your business at an affordable price. On the other hand, public liability insurance is limited to public claims. This means that it doesn't cover any claims from employees or investors so you might want to consider additional insurance to cover these types of claims. Hence, if you opt for public liability insurance, you should make sure to familiarize yourself with all the exclusions, i.e. risks which are not covered by PLI policies, and determine whether this type of insurance is sufficient for your business.
How Much Public Liability Insurance Do I Need?
The answer to this question depends mainly on the type of your business and the level of risk involved. It is also important to understand that reviewing and expanding the scope of your insurance policy, as your business grows and new factors are introduced, is prudent, since you want to be certain that you are covered by your insurance at all times. In order to be sure you chose the right insurance policy for your needs, you might want to seek professional advice from lawyers who specialize in this field, such as NSW Compensation Lawyers.
General Liability Insurance
General liability insurance (GLI) provides the business owner with coverage for any injury (including intellectual property and personal injury) or property damage suffered due to business activities or faulty products, including medical expenses and attorney fees. The advantage of GLI is, as its name would suggest, the wider scope of incidents and events it covers. Obtaining a general liability insurance policy can provide larger businesses with additional insurance coverage, including the protection of the company's assets in case of a catastrophic event, in comparison to public liability policies, which only cover liabilities stemming from public claims. When it comes to limitations of GLI, it is important to note that it does not cover everything. For instance, professional liability and worker's compensation are not covered by GLI policies so you may need to obtain additional insurance in order to cover liabilities from negligence claims and employee injuries. Another factor which could be considered a limitation of GLI is its high price. This makes the extensive and expensive policies of general liability insurance better suited for large companies, since small and medium-sized businesses may find GLI unaffordable.
Making sure the assets of your company are insured against liabilities which can stem from third-party claims is an integral part of doing business. The wide variety of insurance types and policies offer protection from claims and different events and incidents. In order to determine which business insurance type is right for you, you need to understand the differences between policies, as well as acknowledge the risks your company is exposed to. Seeking professional advice from experts in this area may prove useful since you want to ensure your company has enough insurance, without spending too much money.