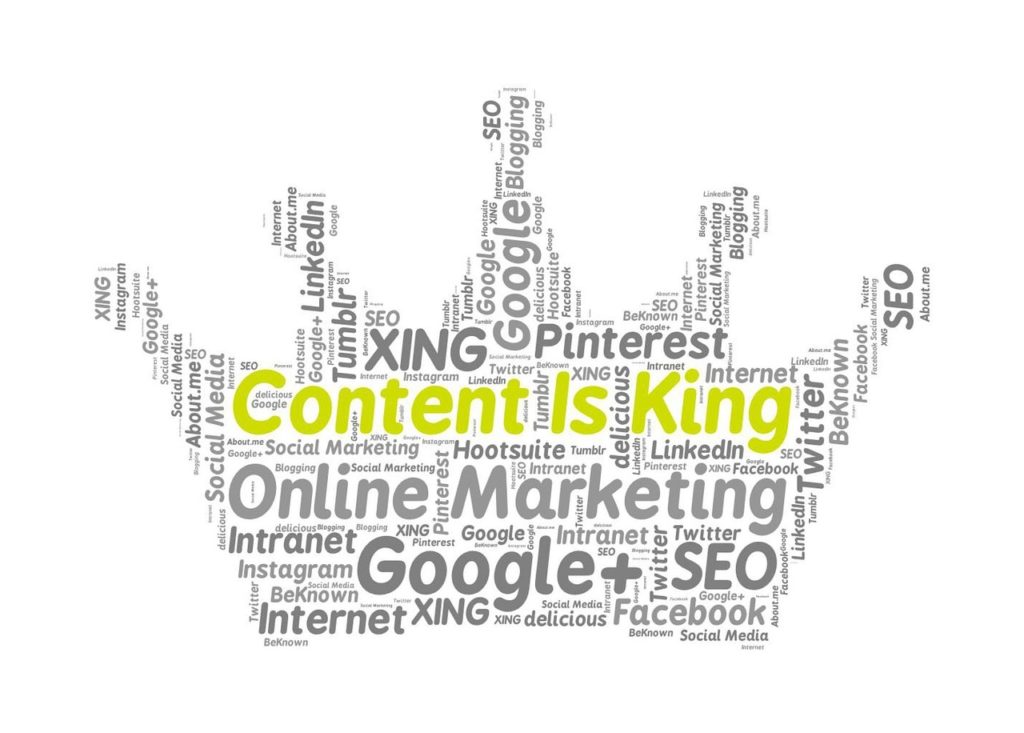 Content marketing generates 3 times more leads and costs 62% less than outbound marketing. If numbers aren't enough to sway you, content marketing is one of the best ways to connect with your audience and build your brand.
These strategies include infographics to eBooks. Businesses big and small are choosing to develop and implement their own content marketing plan for its versatility. Don't know why you should give content marketing a try?
Here are the top 5 reasons why we'll choose this marketing strategy over others. 
1. Showcase Your Products, Brand, and Story
Content marketing allows you to do a show and tell for your audience. You can connect with your customer base through all types of content from videos to infographics. To get the most of this strategy, it's vital to develop a content marketing plan that fits your brand and audience.
If you own a B2C business, you should create videos featuring your products and how they benefit your customers. After creating this content, you should share it on several of your content outlets. You can even use it in your paid advertising efforts and run A/B testing. 
2. Allows You To Build Your Street Cred
Most business owners focus on the hard sell instead of building their street cred. Would you hire or buy a product from a new brand? The short answer is no unless you find social proof or content that shows the brand is your best option.
Content marketing allows you to establish your brand as an authority in your field. It's as easy as creating a blog and sharing relevant content with your audience. While B2B businesses are more inclined to blog, B2C businesses shouldn't underestimate the importance of building their street cred.
During your content creation, you should focus on providing value to your customer base and solving their everyday problems. Answering their most common questions can help your site land as a Google Snippet at the top of search engine result pages. Valuable content will also help you earn your audience's trust and increase your visibility.
 3. Audiences Are Engaging With Brands More Than Ever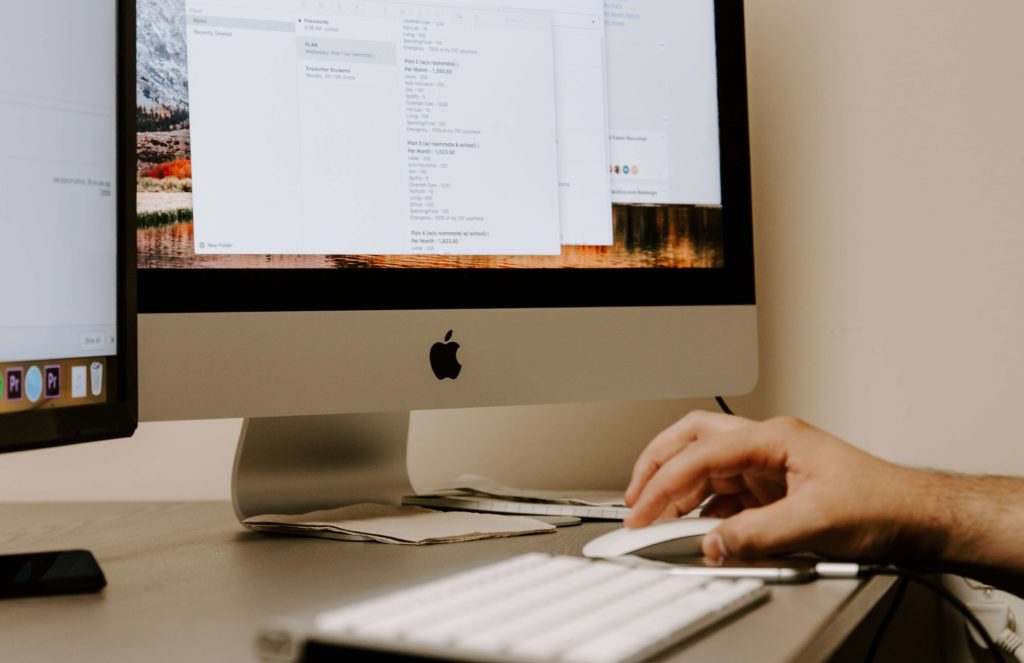 Experts say more than 4 billion people have access to the internet. The high number of online users promotes engagement. In today's social media era, consumers engage more than ever.
When you share content on several platforms, you'll boost your audience engagement. This engagement can range from asking for information about your products to sharing your content.
Follower engagement isn't only limited to social media. Your audience may reach you by commenting on your blog or even on review websites.
You should develop your own strategy to promote audience engagement. However, you should consider hiring digital marketing services to earn the best ROI.
4. Cheaper Than Other Marketing Strategies
Content marketing is a lot cheaper than other strategies. You can promote your content campaigns as paid ads, but that isn't the cheapest approach. Creating blogs, infographics, and social media posts are cheaper than typical outbound marketing efforts like TV or Radio ads.
You can create the content and figure out your audience on your own instead of hiring an expert. Your content should target your audience and their most popular search queries.
In contrast with other types of marketing, you can also reuse these creatives down the road. Not having to hire an expert to develop or implement your plan also makes content marketing cheaper than other efforts.
5. Helps You Mature Your Leads Faster
Experts found content marketing drives conversion rates 6 times higher than other strategies. Boosting your conversions is vital to growing your customer base and sales. Consistent high-quality content can help you convert more followers in less time.
It isn't easy to produce and share relevant content on a consistent basis. However, you can develop a content plan and hire a team to achieve this objective. Consider hiring a social media manager and content creator to share fresh content consistently.
You Need Content Marketing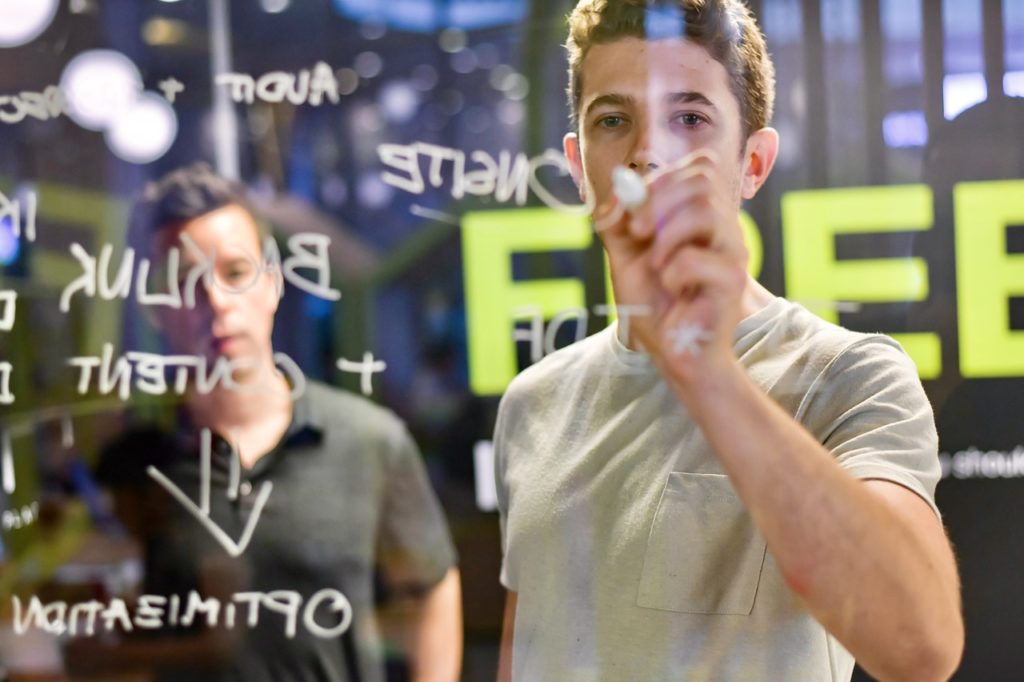 If you aren't using content marketing to grow your business, you should get on it as soon as possible. It's one of the most effective and cheapest marketing strategies. You can do it yourself or hire an expert.
Either way, these marketing strategies can help you connect with your audience and grow your customer base in no time. The key is focusing on producing and sharing content tailored to your audience.
High-quality content can label you as an expert in your field. Let's face it, customers are more open to buy a product from a credible source. Great content will also promote audience engagement which translates into higher conversion rates, visibility, and brand recognition.
If you're still thinking twice about developing your content marketing strategy, you should take a hard look at your current results and marketing expenses. Choosing content marketing will allow you to obtain better results for every buck you spend. Stop thinking about it and fall in love with this marketing strategy like we did.