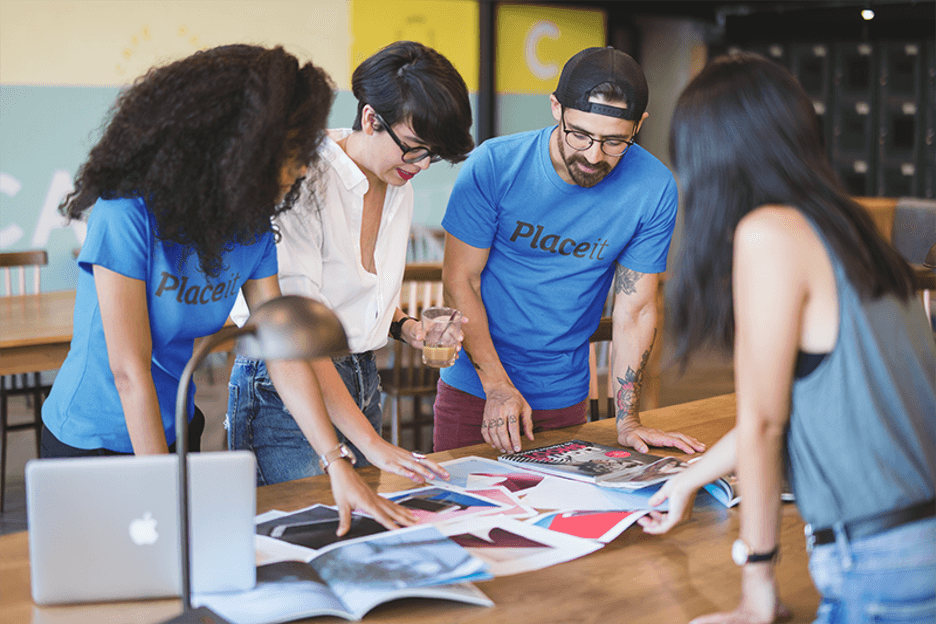 2020 has been the year of fast-changing into a digital era for all businesses and COVID-19 forced those who were still thinking about it, to move fast!. Digital technologies have transformed dramatically the way businesses work in the last few years. But, the future is yet to come! Let's go over some basic concepts of what it is, and how to apply it to your own business.
A digital transformation strategy is way more complex than buying a bunch of new apps and using them to speed up your processes. It means a complete makeover for a business. You might succeed in making this change if your company can act with adaptability, agility, and innovation. But don't worry, there is a lot of trying, failing, and finally succeeding involved in this process.
Being up to date with every single trend can really make the difference between overcoming your competitors or remaining invisible in the crowd. Trends are supposed to be disruptive and that is why a digital business transformation surrounds every bit of an organization to change it completely.
Both digital and non-digital businesses will go eventually through this transformation. Digital transformation will look different for every company. A traditional business like a restaurant will not go through the same process as an online t-shirt shop. But don't panic! This is a great thing for your company because it will help you find out which are your business opportunities.
Digital transformation is the process by which a business or an organization redefines and renews itself by implementing digital tools. Fundamentally changing the way you deliver value to your customers.
What Is A Digital Transformation Strategy?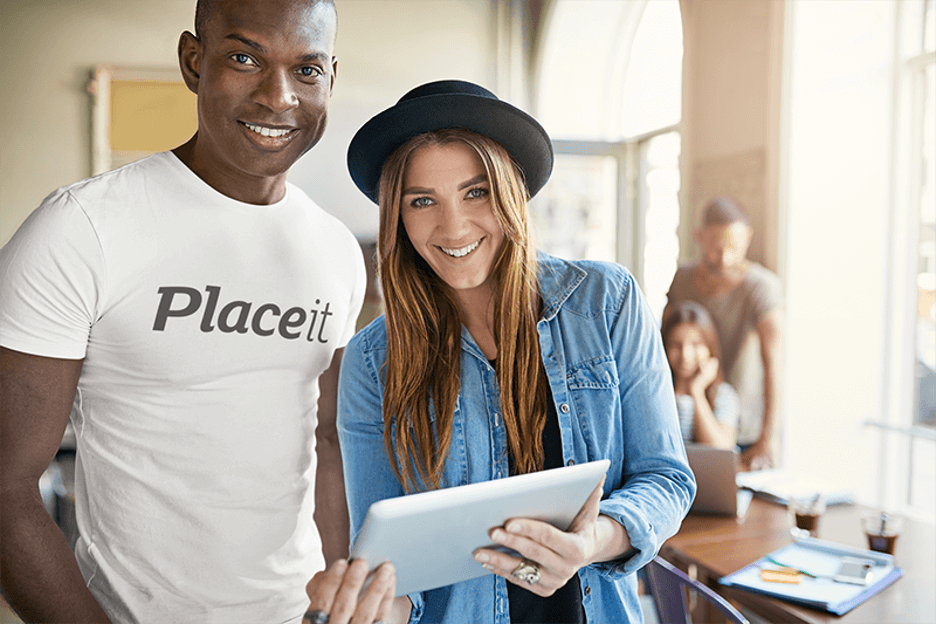 It's the road that a business takes to redefine itself to integrate innovative tools and processes. This means, of course, adapting your operating models to digital.
While you might think this business process redesign is not for everyone, the fact is that all businesses must go through it in order to grow and join the success of future companies. But who can actually succeed? That's a different story. Only bold and agile organizations can really achieve major growth by adapting to digital changes.
It also involves a major cultural change for the organization. Learning how to get comfortable with failure can really help you get better results when experimenting with new processes. Because in the end, transforming does involve a lot of experimenting.
So enough of this, what is the first step? First, you need to find out what digital means for your own company. Digital transformation should be analyzed over these areas: Customer Experience, Operational Agility, Culture and Leadership, Workforce Enablement, and Digital Technology Integration.
Let's get a closer look at the main elements of an integrated digital transformation strategy:
1.   Leading Your Workforce to Future Skills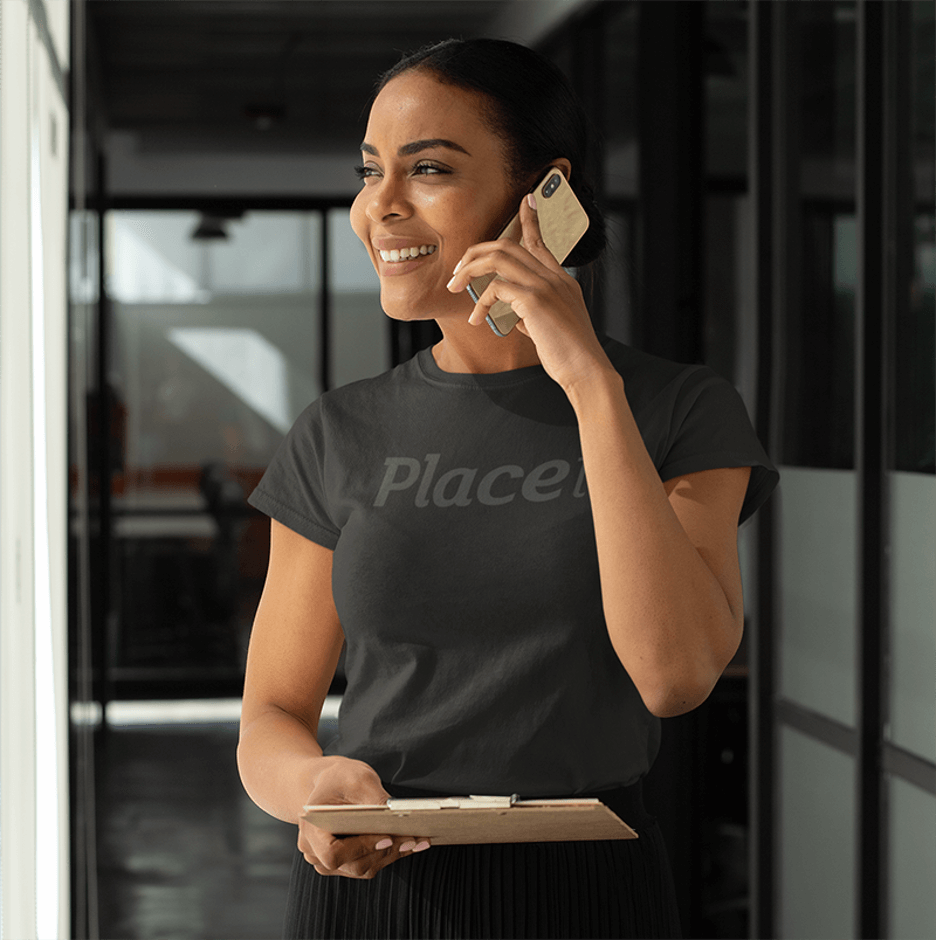 This is a very essential part of redesigning your business for the future. It involves constant education for your workforce. Courses, classes, masters, and more. The goal is to empower your people to be able to work with newly acquired skills and prepare them for future challenges. That's the idea! To develop new talents and skills, basically, upskill your workforce.
2.   Get the Right Leaders in Place
Make sure you have leaders in place who are behind all the transformation processes, who favors constant changes and enhancements of your organization.  Make sure you are this kind of leader too!
Optimize even what already works good, to locate opportunities. The right leader has the right mindset and is familiar with new technologies. Place leaders who will help the workforce manage their tasks with new tools and in new, more optimized, ways.
The right leader also embraces partnership opportunities and knows how to take advantage of them. If you are missing this talent, you can always post a job opening with these traits that are a must for moving forward.
3.   Various Communication Channels
Adopt digital tools to make intercommunication easier through your organization and with your customers too. This is a very important point of digital transformation today. Your customers want to know what's up! They want to know your news, your stories, your people, everything to feel closer to your business.
Your organization's responsiveness to any customer inquiry can be almost instantaneous when applying new technologies. For example, chatbots or other customers services new technologies.
Stay current with relevant topics to your industry. This is very helpful to know what opportunities you can work up to when thinking about your business redesign. It also will help you take advantage of any trends you can use in your business.
4.   Digital Transformation Never Ends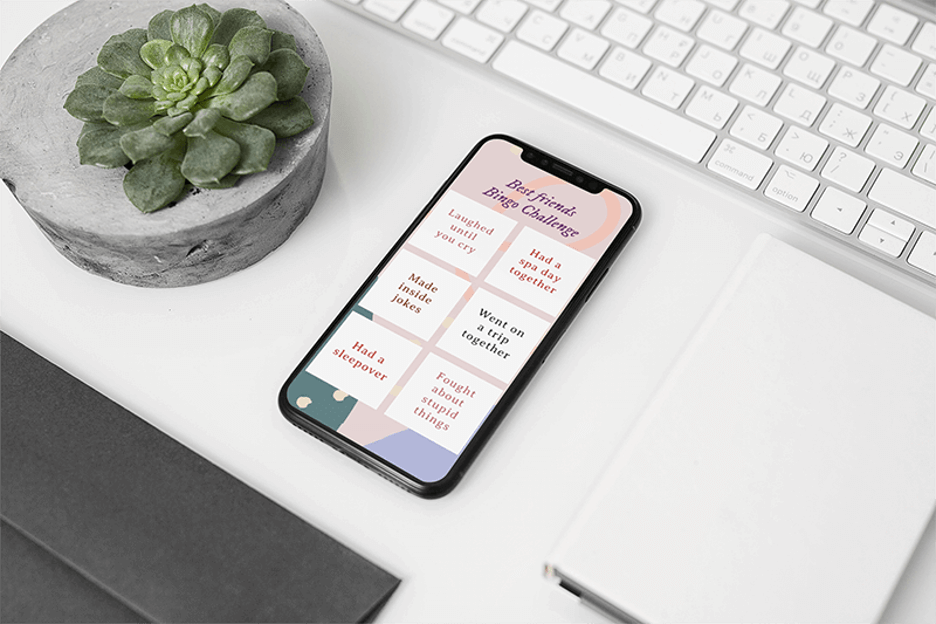 A digital transformation is a continuous work that never ends. It's not something you buy and plug it in, and it's definitely much more than buying new apps and using them for your business or simply redesigning your website. Much more than automatization even. The change has to begin with your core culture as a business.
Again, like said before, experimental, bold projects are important to keep growing your business. You might face a few failures but all that means is that you are becoming more of an expert on the subject!
5.   Adaptability & Operational Agility
Get your whole business in a mood for fast digital technology integration on all your processes. For example, using planner apps, online calendars, managing tools, or even mockups to make your life easier when posting something!
Adapt to new systems while keeping your organization secure. This is a very important point, whatever changes you decide to apply, make sure you are keeping your business safe first.
Take Your Business to the Future
So there you have it! Making a proper digital transformation for your business is a must nowadays. It involves different things for different businesses so before even planning a strategy you should take a long look at your own organization.
Scout of all the tools that might make your life easier and compare them to choose the right one for you. There are a few free tools out there with which you can do wonders like SEO sites, free website templates, and plugins, free design templates to make your branding easier, like business card templates,  and more.
The ultimate goal of applying a digital transformation and redesign of your business is to integrate digitally-driven technologies best practices to create more process agile companies. The main advantage of this is keeping your business relevant, adaptable, and competitive in a changing landscape. A transformation can help you redefine your customers' approach, operation efficiency, products, services, and more. In the end, it can only give you good news, even when there is a learning curve to it.
About the Author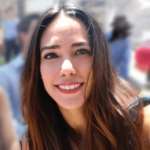 Valeria Santalla is a multi-disciplinary graphic designer and writer that loves to create branding images for local business.