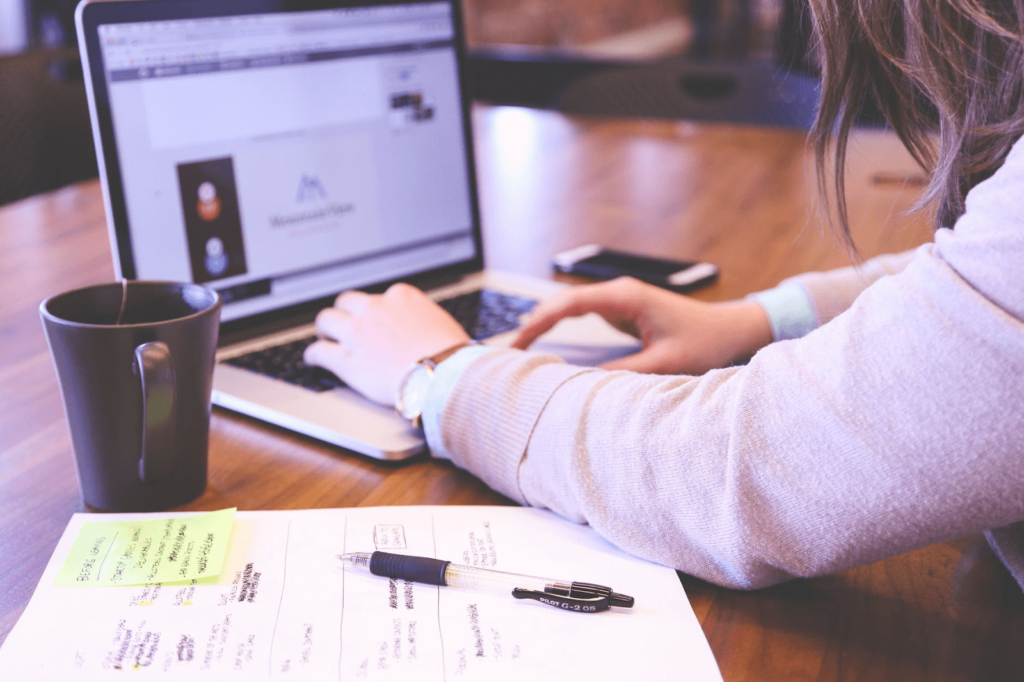 With the rapid development of cloud technology, it's easier than ever to start a business. Aspiring entrepreneurs are no longer limited by the need for expensive overhead costs or even a designated workspace; they can work from anywhere.
If you've been considering starting an online business to supplement your income, but don't know where to start, you're in luck. Here are some amazing online business ideas you can start today.
Virtual Assistant
A virtual assistant is someone who helps another business with their needs on a contractual basis. It's a versatile job that can cover anything from data entry and bookkeeping to customer service and event coordination. 
Start by writing down what skills and experience you've gained during your career thus far. Chances are you have plenty of niche and transferable skills that you can use to create a business. Think about who your ideal client would be and put together a strategy to reach out to them.
When you're first getting started, consider reaching out to a few businesses and offer your services for free in exchange for testimonials. This is a great way to build a client base over time.
Course Creator
Becoming a course creator is another fantastic way to use your skills to boost your income. You can teach people specific skills through your own platform or work with other business owners to create courses for them to offer.
You can offer your courses through platforms like Udemy or host webinars and live events to connect with your audience. Add value by incorporating private Facebook groups to allow your customers to connect with you and engage. 
Drop-Shipping
Drop-shipping is a fantastic way to dip your toe in the waters of e-commerce without worrying about the logistics. When you own a drop-shipping site, you list and market product offerings similar to a traditional e-comm site. However, the orders are fulfilled and shipped by your suppliers.
As a drop-shipper, your job is to connect with suppliers and market them to potential customers in the best possible light. This will require supplier relationship management, web design, and digital marketing efforts. You make your money by including a margin on the supplier fee.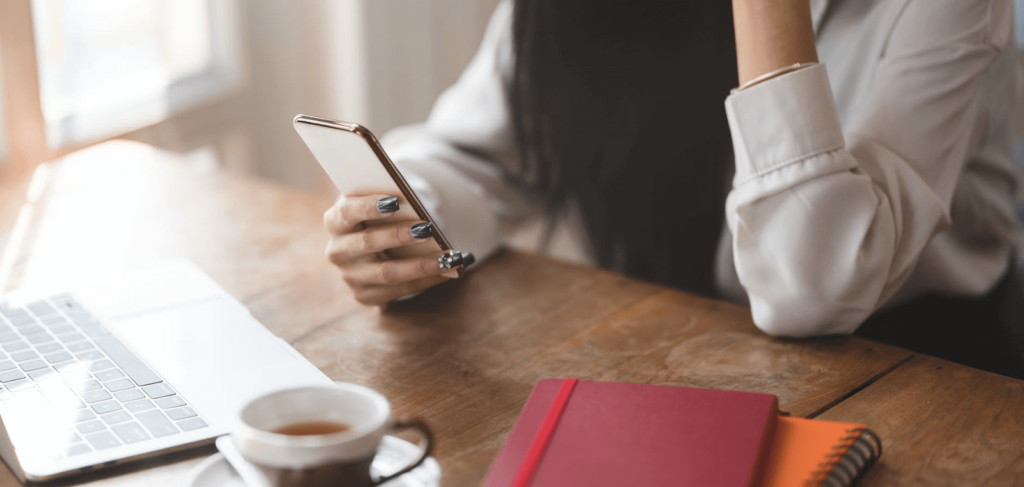 Social Media Management
Many businesses are aware of the fact that they need to have a strong social media presence to succeed. However, that can seem like a full-time job, which is challenging for small businesses and entrepreneurs. Fortunately, you can make it your full-time job and offer your services to clients as a social media manager.
When you start a social media management business, your job might include things like creating a strategy and content calendar, curating content, developing graphics, and tracking analytics. To be successful in this venture, you'll need to stay abreast of social media trends. This is a job in which your success will be measured by numbers.
The best place to start when becoming a social media manager is to optimize your own account. Offer your services to local businesses at a discount or for free to establish a client base.
Email Marketing Specialist
For email marketing to be successful, you need to have an in-depth knowledge of the trends and methods. Like social media management, giving email marketing the focus it deserves can be a full-time job.
Take it upon yourself to learn about the different eCRM platforms, segmentation, AI integrations, and email flow automation. As an email marketing specialist, you'll have to coordinate everything from lead generation to design. Working with businesses in exchange for testimonials and case studies is a great way to establish yourself in this field.
How to Start an Online Business
When you're trying to determine which online business option is best for you, it really comes down to your interest. Choose something you're passionate about, and success will follow.