Every business needs a platform to grow its market and reach. Earlier businesses used radio, print, and tv as mediums to reach out to their potential consumers but those mediums were typically one-way communication mediums. Now with social media, consumers interact with the content by sharing it with their audience while having an option to provide feedback. This changed the way businesses approach the video marketing segment. 
Apart from big businesses, individuals and small consultants can also benefit from accelerating their social videos front. Let us explore the various ways for consultants to grow their business using social media videos.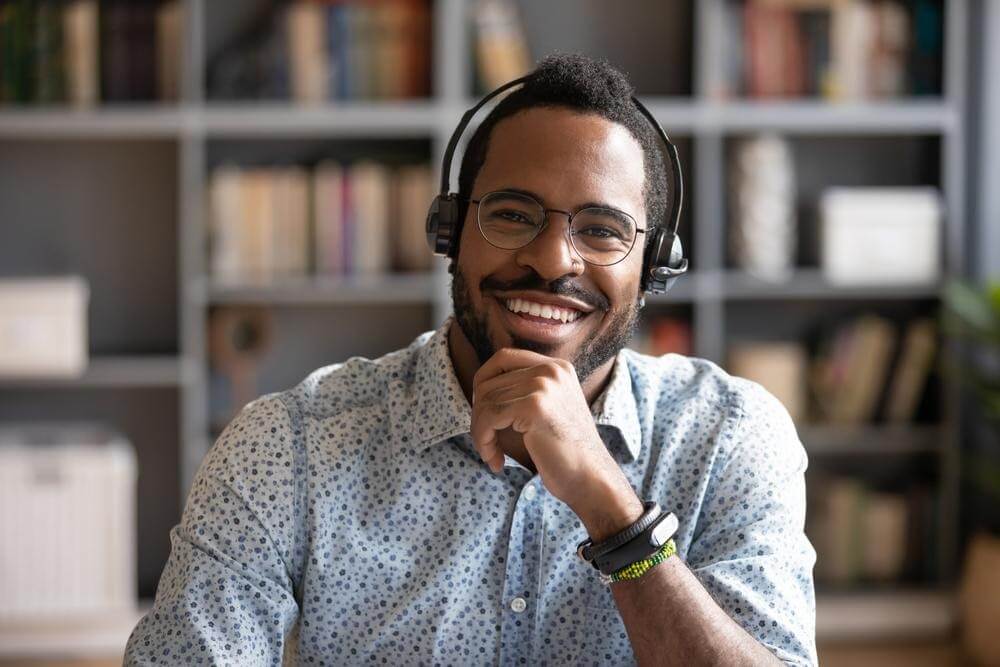 Different ways by which consultants can grow their business with social videos- 
Video Marketing on LinkedIn – Consultants have a level of expertise in at least one or multiple fields. They can use their skills to provide value to their LinkedIn audience by educating them on a basket of topics that is under their forte. As a consultant, they can create a series of video tutorials to market their videos on LinkedIn as knowledge is never-ending. By doing this consultants shall notice a spike in their LinkedIn profile's engagement. This allows them to build a community of learners on LinkedIn thus resulting in an increased clientele.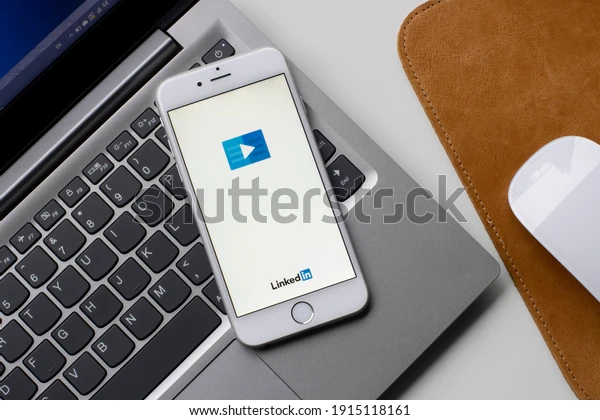 Highlighting Clients- Consultants can create a showreel to add to their social media video collection. The showreel can contain a bag full of video moments or video montage created by using a video editor highlighting different clients and how the consultant has helped them achieve their targets by providing expertise. This works well if consultants have a variety of clients under their hat showcasing a range of industries.
Building their Landing Page- Consultants often build landing pages intending to amplify their brand's visibility and boost sales. Multiple factors go into building a landing page that differs from company to company. If you are an individual consultant then you are the product on the landing page. The sooner you identify yourself as the product the better you shall perform. Consultants often highlight their services and offerings without throwing light on themselves. Whereas, potential buyers would be interested in what you're selling. Every question asked must be answered on the landing page to be pitch-perfect. 
A landing page is complete when you put your face on it, if you hide behind a logo potential customers won't be able to gain the amount of trust in your company. Human presence builds trust and since you give them the results you should be out there in the open. You can learn about the best landing page-building tools here.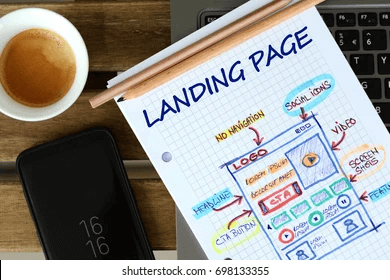 Showcasing featured talks-  As a consultant, one often gets to speak on public forums to train corporate employees through a webinar or seminars. You can record those sessions and turn them into crisp videos using a video editor. 
You can also choose to go live from the event area on all your social media platforms to make your audience feel included as a part of the event. This shall increase your engagement by ten folds as your audience will feel special about the insights you provided over the live video event. As your audience grows you'll be able to win over new clients with ease. 
Bonus Tips: 
Posting Frequently- You can't bargain on the posting frequency front. To grow your business you need to post your social media videos frequently. Frequent posting on social media works as a reward as it highlights the fact that you are available to your audience in case they need to consult you or reach out to you on social media. You appear more approachable than your competitors. 
Using Hashtags- Along with posting frequently you need to use relevant hashtags to target your audience. Your social video marketing strategy should also include planning hashtags ahead of time to ensure frequent and on-time posting. Hashtags are the best way to generate potential leads with the help of your social media video.
Knowing your audience- Use the comment section to your benefit by encouraging a feedback culture on your social media profiles. You can ask your audience what they want by interacting with them. You can install a chatbot that helps with multiple queries of potential clients. Interacting and knowing your audience's behavior shall help you provide a better consultancy service. You can check out the insights of your social media platform as they help you dissect your audience under different categories. 
If you follow these tips then you shall grow your business using social media videos. You can create beautiful customized videos using a quality video editor to lure your audience.