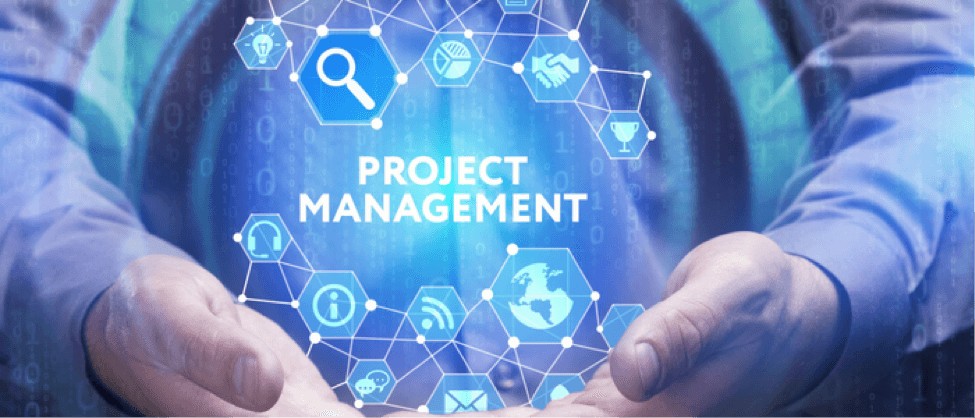 In the last few years, technology has grown progressively. Factors like Blockchain technology, Artificial Intelligence (AI), Machine Learning (ML), and Big Data are increasingly affecting our everyday lives.
This fast-paced change is prompting a revolution of new AI-powered decision making and support systems. Daily activities on both personal and professional front are gradually being affected through the deployment of AI-based tools and services.
Gartner says, "by 2020, AI will generate 2.3 million jobs, exceeding the 1.8 million that it will remove—generating $2.9 trillion in business value by 2021."
Google's CEO also announces that "AI is one of the most important things humanity is working on. It is more profound than I don't know electricity or fire."
As AI technology acts as a game-changer in every industry, it can now also be used to perform complex tasks that could only be performed by humans. Therefore, it is a given that AI is going to affect the future of project management.
AI – The Game Changer for Enterprises
Enterprises must take on AI technology in this progressive and fast-changing world of competition. Managing projects effectively is crucial, and AI-based solutions are best suited to enhance the productivity and efficiency of small as well as large projects smoothly.
By using AI in project management combines the data of past projects to check what will work and what won't. The AI-driven solution is offered to different types of enterprises to allow communication across various channels. If the project is turning out badly in terms of time and budget, AI can assist in scheduling, budgeting, and managing risks.
With the arrival of AI-empowered project management tools, businesses cannot just improve the productivity of their everyday activities but an even better plan for the near future. Improvement in the field of AI has likewise decreased the requirement for people to remain busy with repetitive tasks, subsequently empowering the workforce to engage better with satisfying tasks.
How AI Empowers Project Management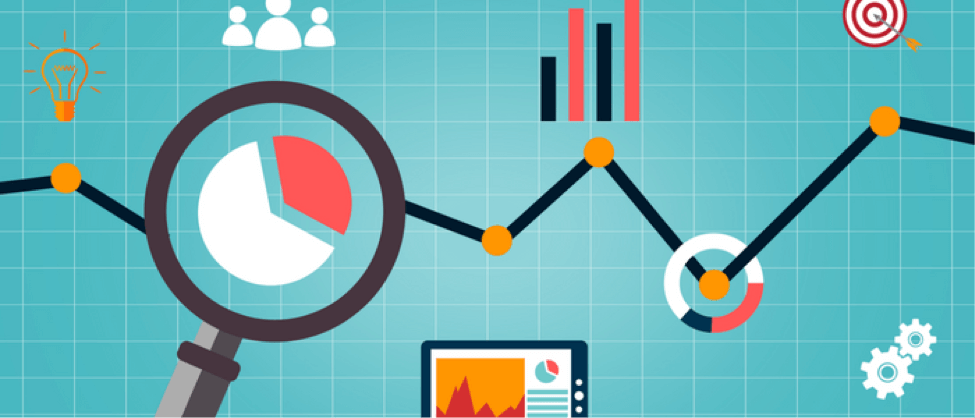 Here are the 5 different ways that can help enterprises in managing project deliveries efficiently with AI.
1. AI-Chatbot Assistants
 As per Gartner, "By 2020, 50% of medium to large enterprises will have deployed chatbots. Thanks to their ability to use natural language processing to map a spoken or written input to an intent, chatbots are rapidly entering the workplace. This is great news for organizations with large populations of millennials."
When it comes to project management, Chatbots play a crucial role. Natural language processing (NLP) technology enables bots to relate ideas, information, entities, and skill to react to your needs. It is a practice nowadays to incorporate AI chatbot assistants in software applications that are considered as a future of businesses.
Task management is one of the most important responsibilities of project management. And the project manager must perform fewer roles like – approve and monitor the performance of the activities, organize them on plans, and ensure the completion of tasks without any trouble.
This kind of work can be mechanized with the help of chatbot to accomplish tasks such as getting status updates, assigning tasks, getting warning signals of potential roadblocks, and so on. A few organizations already have this kind of solution with the objective of making the project management perfect and organizing the team collaboration better.
2. A decrease in Errors
 Errors are common while developing any project, especially software or IT projects where software quality and the number of issues detected at any stage play a significant role in determining the project quality.
Having the option to precisely foresee the number of issues or quality is an important benefit of using AI in managing projects. Using AI models on past project quality data at various phases of activities can help distinguish and inform task teams if the action being taken will be risky for the project or not.
AI can map out and identify the risks or errors before they occur and can show the best way to defeat them. It even increases the quality of the end product and minimizes the variations in cost as well as schedule.
3. Predictive Analytics Solutions
 AI is taking predictive analytics to another level with its omnipresent force driving all industries. AI-based predictive analytics tools set a new platform in the history of software development. With AI technology, organizations are starting to get the benefits of being able to measure the efforts and resources expected to finish a task more precisely.
This is possible as the resources that impact the advancement and expedite it the work of a software development project are often similar. Predictive analytics enables us to discover these patterns and throw light on the work plan.
As indicated by McKinsey, predictive analytics delivers great results. The change in the schedule dates falls with the use of a predictive model. Moreover, the impact isn't just on schedule but on the development quality. Imperfections per line of code demonstrate a decrease of 30% – 40%.
When it comes to offering insights for software development, a predictive model can help in many ways, which incorporates talent coordination, time management, and priority control of the tasks that expiate the project.
4. Improved Profitability and Effectiveness
An immediate outcome of predicting and reducing errors through AI is an increase in profitability. AI can mechanize some easy tasks such as sending emails/messages, notification about task postponements, expenses, and so on.
Mechanizing these tasks can save the time of the team that they would have to spend on a daily basis. This offers them more time to consider advancements and upgrades to the project. AI-based solutions help the team to make their data readable, noticeable to the clients without hampering the workflow.
Gartner predicts, "by 2021, 70 percent of businesses will boost their employees' productivity by introducing AI in the workplace."
5. Help in Decision-Making
AI is equipped for filtering through a huge volume of data and helps in settling on decisions to help the project manager know which method is suited for productive task delivery.
Artificial intelligence can automate simple tasks as well as build an opinion of the key performance criteria of the projects. This would then be able to empower the improvement of new thoughts and help achieve big tasks and make decisions for difficult tasks, greater undertakings, and settle on proposals for complex basic leadership.
IBM predicts that by 2025, making data-based decisions will be a $2 trillion market.
Final Thoughts
To conclude, AI is completely transforming the way enterprises work, and project management is one such area that is the most affected in a positive way. The benefits of project management are extremely widespread and relate to the whole business to enhance the performance of the projects.
In this way, it is advised to go for AI-based work management solutions in your business as soon as possible. The specific set of solutions that needs to be deployed depends on the kind of data a business captures, team collaboration, project delivery style, and problem-solving requirements. 
Author Bio: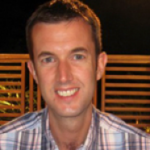 James Wilson is a seasoned Content Writer at Net Solutions, New York for nine years with an expertise in blogging, writing creative and technical copy for direct response markets as well as B2B and B2C industries. Born and brought up in New York, James holds a bachelor's degree in English Literature. He has worked for industries like IT, software product design and development, Lifestyle, among others, and written some great insights on technologies like user experience design, mobile app development, eCommerce, and so on. Besides his technical background, In his free time, he is not very disconnected from the digital – he loves to binge-watch Netflix.