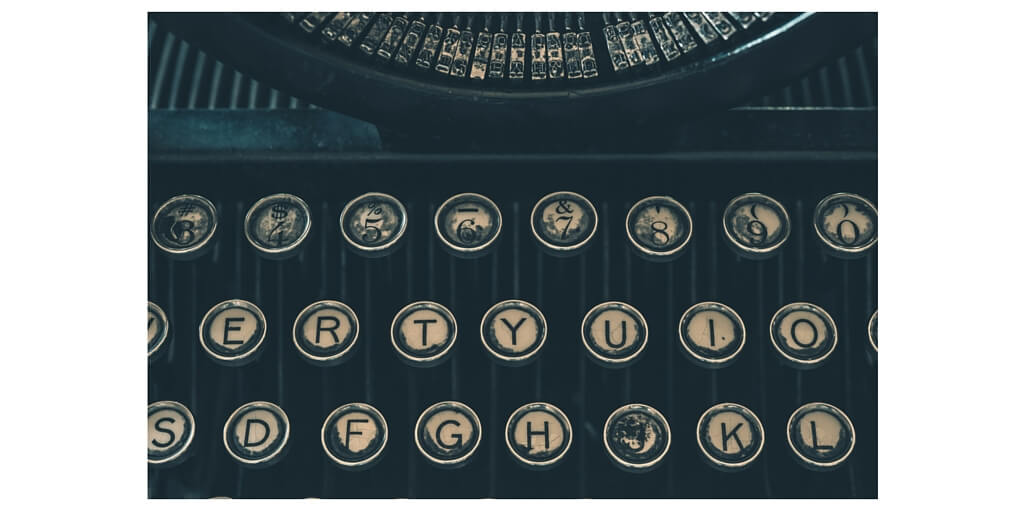 Whether you work in digital marketing, a web agency or as an in-house marketing specialist you know that content is still king when it comes to your overall marketing strategy. And when you run your own business, in whatever branch, you also know this.
How do all these marketing specialists and business owners stay up to date with the latest developments in content marketing? One of their main sources are specialist blogs which they read on a regular basis, subscribed to via email updates or follow via the regular social media channels (or maybe do all of them)!
However, we all know also that the internet is literally loaded with thousands of blogs dealing with content marketing alone and hundreds of "Best Blogs" lists have been distributed and are still being shared as we speak. So how to pick the best ones to follow from this overwhelmingly list?
One way to make thoroughly selection, especially when you are not a specialist yourselves on content marketing, is by combining these lists and see what blogs keep up appearing on each or most of these recently published "Best of Lists". And that is what we did!
We, at Consultants 500, use this list ourselves to keep up to date on the latest trends on content marketing.
Top 19 Content Marketing Blogs
How we Established the Ultimate List
We combined 7 lists about "Best Content Marketing Blogs" that were recently published by (content) marketing specialists themselves (or who operate in a comparable branch).
When a blog was ranked as number 1 it got 1 point and when it was ranked 2nd it got 2 points etc.
When no particular ranking was applied to a certain list, then each listed blog got the same points
To be included in the final list a blog should be listed minimal 3 times out of the 7 lists in total.
More weight was assigned to blogs who where listed minimal 5 times out of the 7 lists in total.
All lists were summed up and the blog with the lowest number was ranked 1, 2, 3 etc.
This resulted in the 19 Best Content Marketing Blogs that are followed by many content marketing experts.
Sources Used
The 7 lists used for our research are: